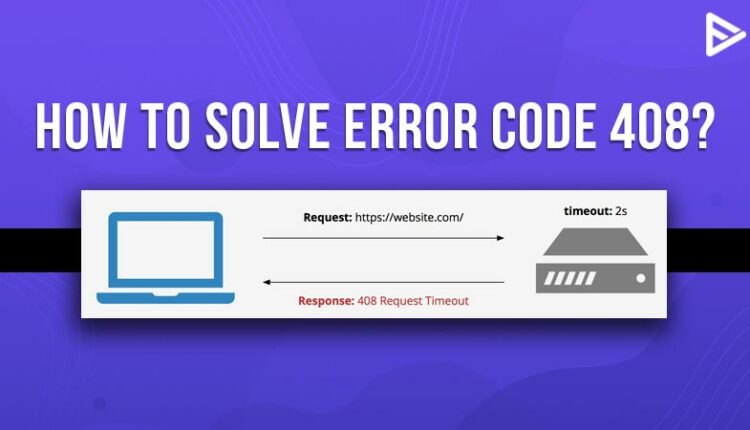 Are you getting Error Code 408? While you are using your browser, you might have suddenly got an error that says Request timeout. You must be wondering why this error appears? In this blog, we will understand why you get the Error Code 408 and how to resolve it immediately.
How does Error Code 408 appear?
If you see one of the below-mentioned errors on your screen then it's definitely Error 408:
Request Timeout
HTTP Error 408 – Request Timeout
408: request Timeout
The Request Has Timed Out
This error might come up because of a URL that is incorrectly typed or slow internet, connection error might be why you are getting the Error 408.
Further, let's understand how to fix this error instantly!
Ways to Fix the Error 408
Disable browser extensions and plugins
Your extensions and plugins will undoubtedly improve your website's capabilities, but they can also cause severe damage.
Some extensions take full control of your system and are also capable of changing your code, as well as your database. Therefore you can uninstall any new extensions that you must have recently added to your system.
If you need help uninstalling the extension, follow these simple steps:
1. Click on the three vertical dots
2. Then, select "More tools."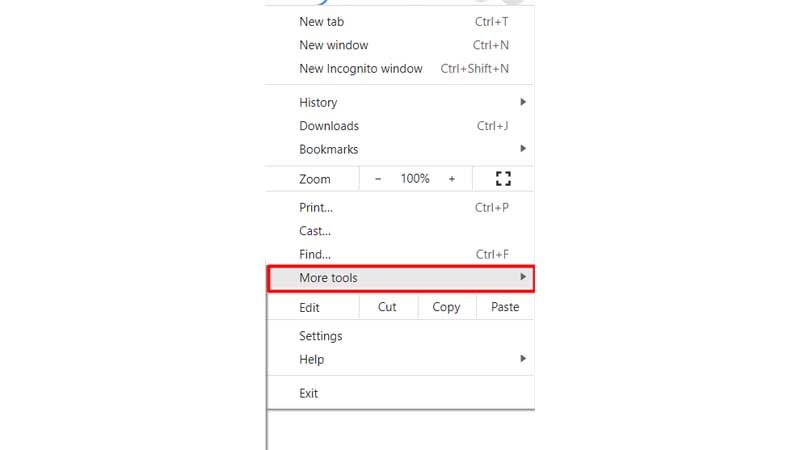 3. Finally, click on "Extensions." A list of extensions that you have added to your browser will open.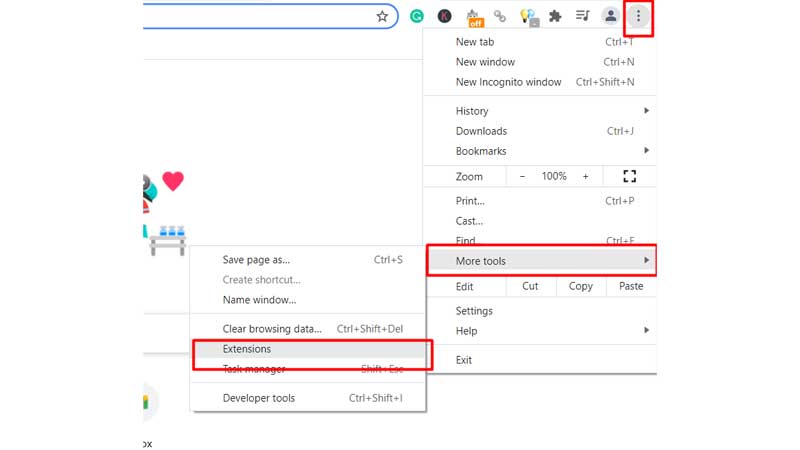 4. You can disable the extension by clicking on the toggle.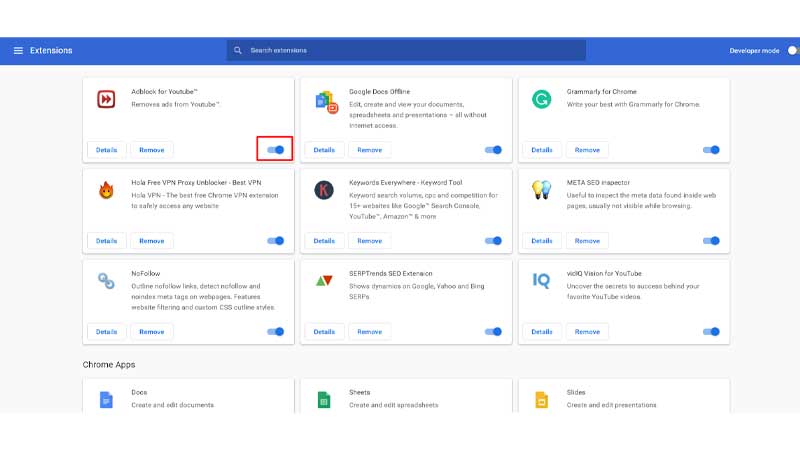 Check the URL that you entered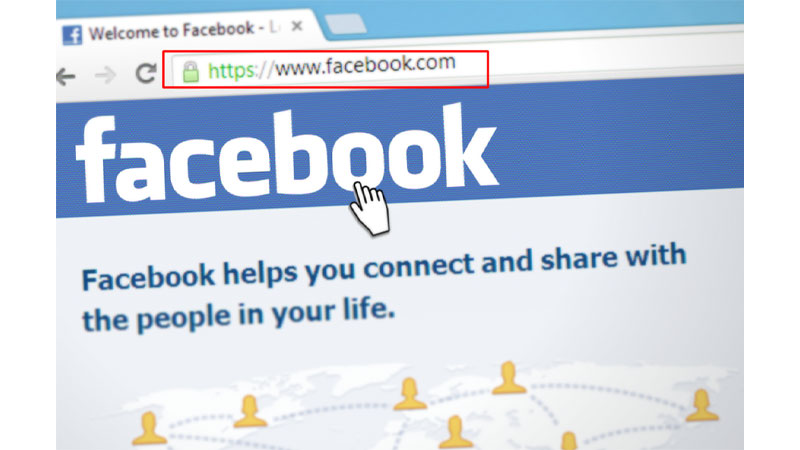 One of the causes for the 408 Request Timeout Error is a typing mistake in the URL.
The first thing you need to do is see if check if you have typed the URL correctly. Check the domain name you enter with the specific webpage that you wish to access. Also, see if the URL is separated with slashes. If it contains some particular characters, check to see if they are correctly inserted.
Check for the latest upgrades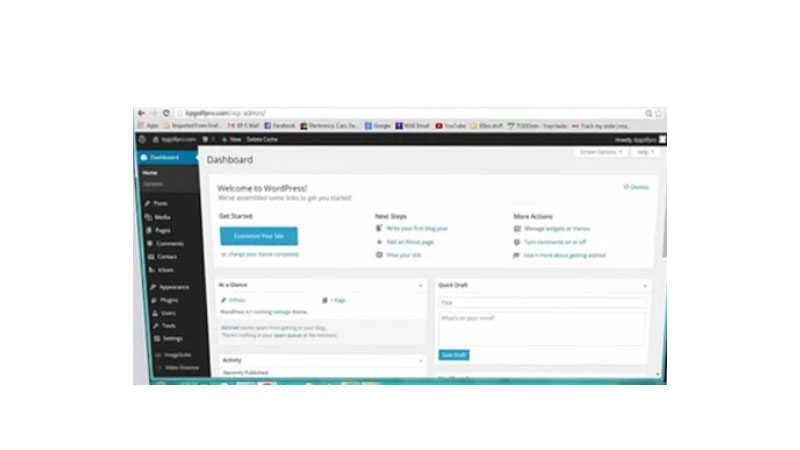 Websites like WordPress or Wix are hosted on a Content Management System (CMS). Undoubtedly these platforms are stable and secure, but some issues may appear once you make changes to the underlying extensions or PHP code.
Also, if you update the CMS just before the 408 Request Timeout Error appears, then that recent upgrade may be the issue.
All you have to do in this case is to roll back the system to its previous version.
Monitor the Database Changes
There is a possibility that the changes an extension makes to a system are not to be fully retreated, even if you uninstall that extension.
Also, some extensions have full access to the database and alter database records that are created and managed by other extensions and also to the ones that do not belong to the extension itself.
While this happens, the extension may not know how to retreat the old alterations to the database records. This leads to the extension ignoring such things during uninstallation.
In this situation, you need to open the database and manually run through tables and records that the extension has modified. Or, you can find experts who can solve the database issue.
Conclusion
Isn't it easy to resolve the Error code 408? Go ahead and try these solutions to fix it immediately. Also, learn these best Chrome tips for a better browsing experience.
Frequently Asked Questions
How do I fix Error 408?
Check the URL again.
Check your Internet Connection.
Try to reload the page.
Rollback Recent Upgrades.
Check your Web Server's Timeout Settings.
Check the Logs.
How do I fix a 408 request timeout?
Check for any errors in the URL you are entering.
Check your internet connection.
Reload the page.
Disable browser extension and plugins.
Retry after some time.
What does your request have failed due to a timeout mean?
The 408 Request Timeout error is an HTTP status code. This means that the request you sent to the website server took a long time to respond as compared to the website's server was prepared to wait. In simple words, your connection with the website timed out.
What causes server timeout?
Server timeout errors are caused when a program tries to connect to a server that doesn't exist. There's a possibility that the server could be offline or the program could have the wrong address. You can fix these errors by correcting the address if the server exists.