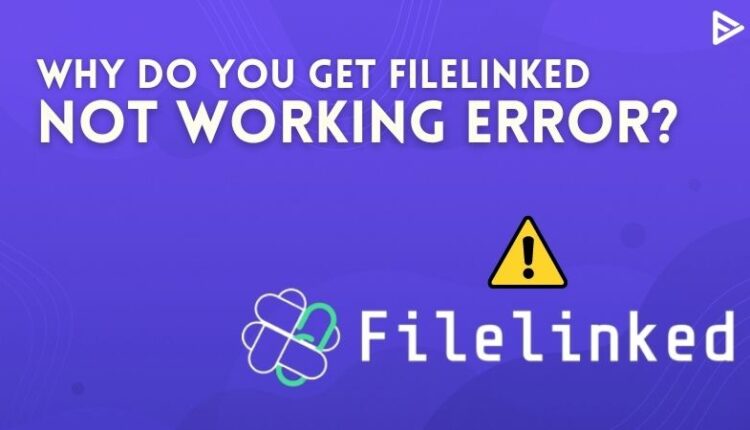 If you are using the Amazon FireStick, you must know the Filelinked not working error. Firestick is one of the best streaming tools that allows you to download apps that aren't available on the Amazon Appstore. Here we will discuss the alternatives if you face the Filelinked not working error.
Why do you get Filelinked Not Working Error?
Filelinked is one of the third-party sites that allows you to download Android apps on the Firestick. The FileLinked app lets you establish a numerical code (rather than a URL) to download an app and share it with others.
The service has been unavailable for some time, and there is no apparent cause for it at this moment. However, the programs provide simple access and are still available for download. So, even if FileLinked is down, it does not affect other applications that you download through FileLinked remain affected. Therefore, it is not influential in any way.
Top 5 Filelinked Alternative Apps
Aptoide TV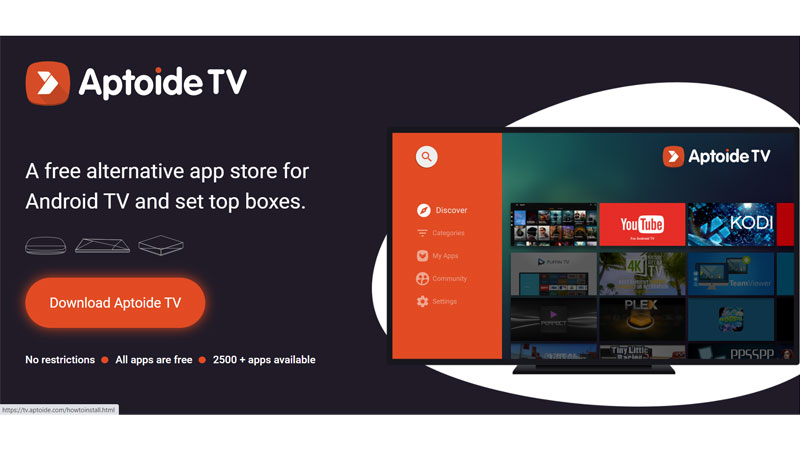 Another alternative to FileLinked is Aptoide TV. With millions of apps, it is one of the best and most dependable third-party app shops. In reality, it has a much more intriguing app catalog than the Google Play Store and Amazon App Store.
You can install any app you want on your device with Aptoide TV. Aptoide also inspects the apps to guarantee that they are safe to use. Apps that have passed the security test will display a green shield, making it simple to download apps without any problems.
Downloader
One of the greatest FileLinked alternatives is Downloader. The program makes it simple to download files from the internet to Amazon FireStick devices. Sideloading APKs for third-party apps that aren't officially available on the Amazon App Store is possible with Downloader. It is a free app with no advertisements.
You can use it for basic online browsing, full-screen mode, and bookmarking your favorite and frequently visited URLs in addition to installing apps. Donations made on the app's home screen are the only source of funding for the app.
UnLinked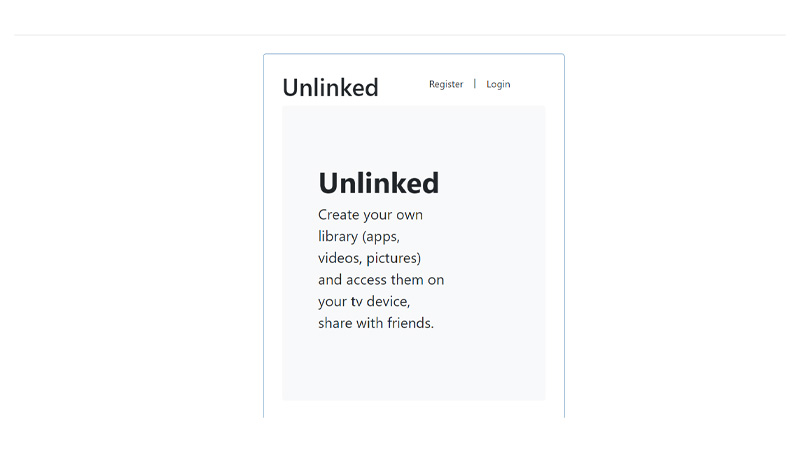 If you're bored of entering long URLs, UnLinked is the best FileLinked clone to consider. This program, like FileLinked, allows you to enter numeric numbers to download apps to your FireStick. UnLinked's AES-256 encryption is one of its distinguishing features.
The software allows you to create several libraries (movies, photos, and programs), access them from different devices (phone/desktop), and share them with others. You may also use a single dashboard to create, manage, and delete all of your libraries.
APKPure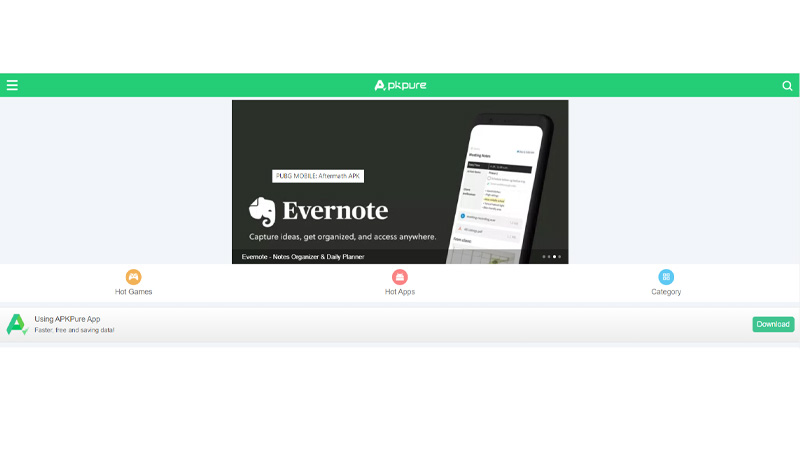 APKPure is an open-source service that allows users to download APK files directly. It's simple to use and quick, making it a viable alternative to FileLinked. APKPure gives you access to a large number of apps and is small (13.7 MB). APKPure is well-suited to low-storage devices such as Amazon FireStick and Google Chromecast due to its compact size.
APKTime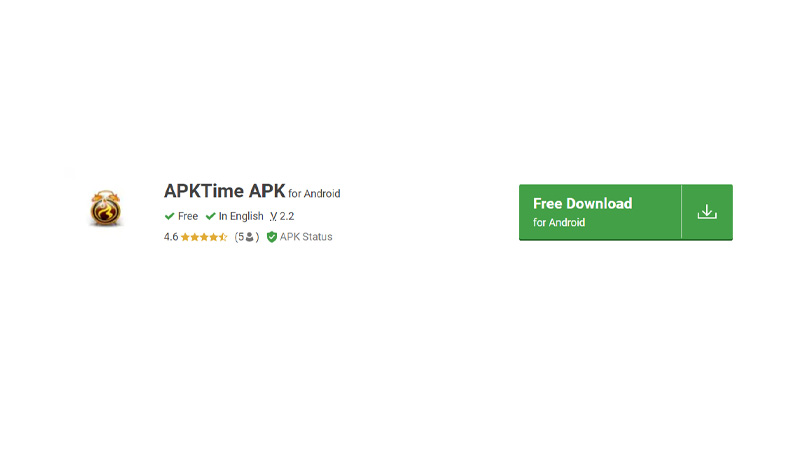 APKTime, as the name suggests, is a one-stop-shop for the most popular and up-to-date APKs. It is one of the greatest alternatives to FileLinked now that it isn't operating. It's where you'll find apps that aren't normally found in the official app store.
One of the finest aspects of APKTime is how frequently the program is updated. You may download apps in a variety of areas, such as entertainment, sports, and games.
Conclusion
You now do not have an option if you get the Filelinked not working error! You now know that the app has stopped working. Hence you can try the other alternatives to download android apps.
Frequently Asked Questions
Q1. What happened to FileLinked?
Ans. Filelinked app that helps you download android apps on Firestick is no longer available.
Q2. What has replaced FileLinked?
Ans. Aptoide TV, APKTime, APKPure are some of the best alternatives for Firelinked.
Q3. Why did FileLinked get shut down?
Ans. Most people thought that Filelinked's server is down and hence they are unable to see the website. But its social media pages were shut down as well and the reason is unknown.
Q4. Is FileLinked still shutting down?
Ans. The strong Alliance for Creativity and Entertainment (ACE) seized FileLinked.