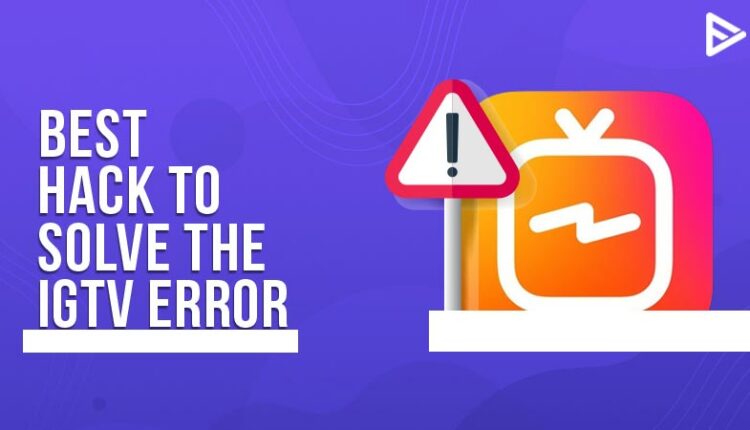 Are you an influencer who is facing IGTV error on Instagram? Well, this is what most of us have experienced. We know it can be trouble when you have uploaded a video, and it does not just go along with your plan! There can be many reasons why igtv not loading on Instagram. So if you are one of us who face this issue, stay with us till the end! Let's start with ways to solve the IGTV error!
Steps To Solve IGTV Error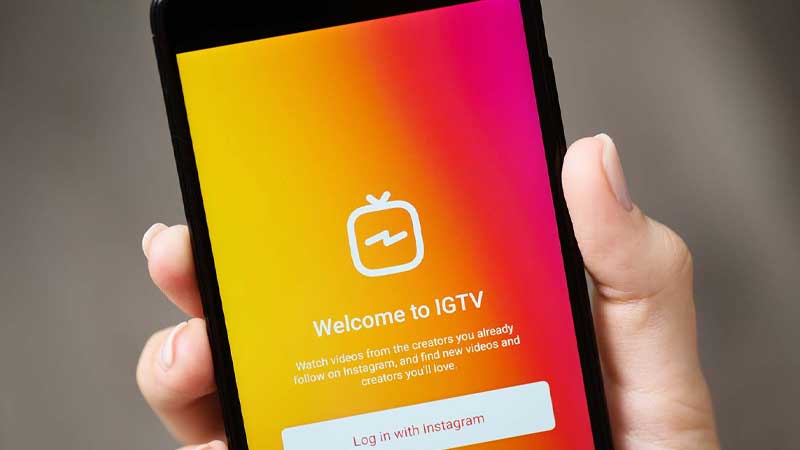 Many methods can help you with igtv playback error. Take a look at some of them!
Relaunch the app
Relaunching the app is an excellent way to debug the issues. Not only that it is the easiest step out there, but it is also super efficient too! You just need to close the app.
Clear the cache for IGTV error uploading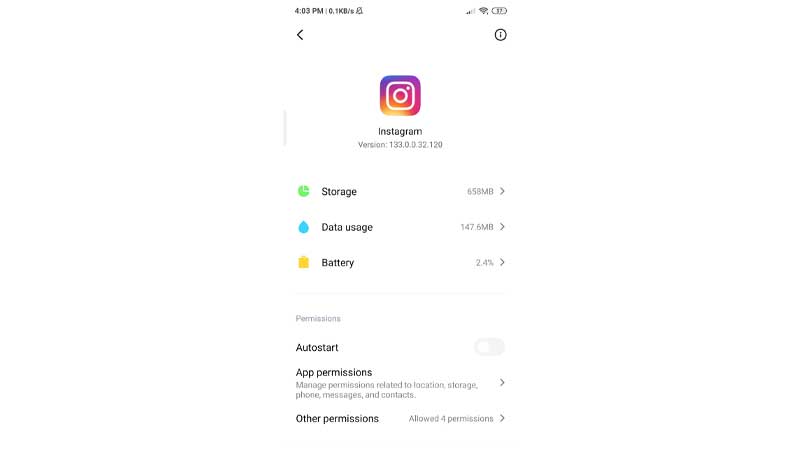 Clearing the cache can help you in IGTV connection error. Not to forget, Instagram is known to take a lot of cache memory too! Be sure to clear out the same for the smooth functioning of the application.
The app needs an update
There are times when you keep on using the same out date application. This can also be a reason for IGTV error. If you notice that you have not updated the app, be sure to update the latest version from PlayStore.
What Is The IGTV Covers & Thumbnail Glitch/Bug?
With the new update of Instagram, users have reported encountering glitches with the app. A unpleasant answer was recorded by netizens too!
What To Do When IGTV Fails To Upload?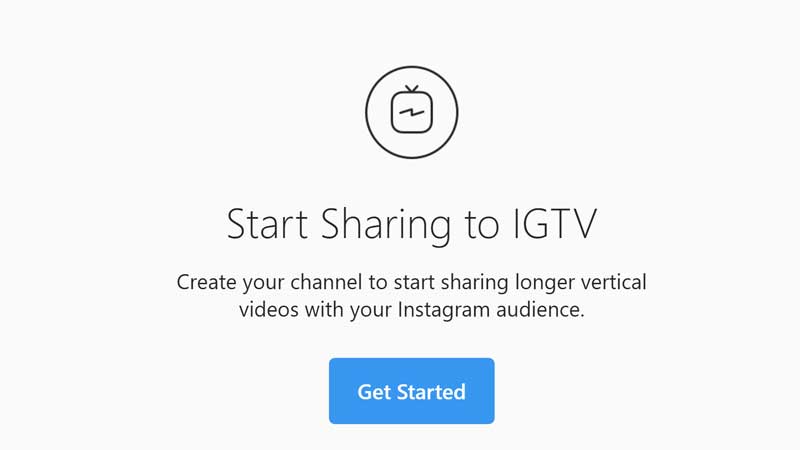 One hack you can try when encountering these issues is letting the video upload completely. You can write down the title and description once the upload is complete. This can solve your problem of IGTV error uploading!
What Does IGTV Failed To Post Error Mean?
You can access igtv error loading insights anytime. Follow the below steps to take care of the same!
Charging the phone can help you sort out this issue. A low battery can cause issues while you upload video.
Take a break for 15 min after you faced an igtv connection error
Move to an area with a stronger connection. This, on most days, solves the issue of error on IGTV
Your video does not meet Instagram standards. Take a look at your frame rate and bitrate.
Video size also plays a good role to make a hassle-free upload of videos on IGTV
Your account or the video can also be blocked. Double-check if your account is clean for uploading if you resonate with this!
Is IGTV Still On Instagram 2022?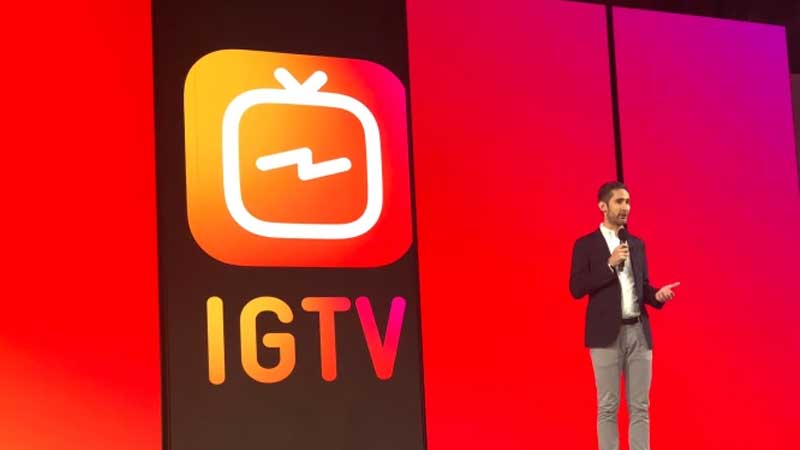 Unfortunately, Instagram has ditched IGTV and came back stronger with reels.
Conclusion
We hope that we have provided the best result for IGTV error. Also, it is a a good idea when you post your YouTube video on Instagram. Wanna know why?! Well, this because when you share a potential video, it is obvious that it will attract viewers and give you free YouTube views!
Frequently Asked Questions
Q1. What is happening with IGTV?
Ans- Unfortunately, IGTV has been removed from the prop set of Instagram. This probably means that you cannot make videos for IGTV anymore
Q2. What to do if IGTV is not posting?
Ans- You can try going on airplane mode or clearing the cache of the app. Along with that, restarting the whole app can also be a good option!
Q3. Has IGTV been removed?
Ans- The time when Instagram went for rebranding of IGTV and replacing it with reels, was something we never expected! Anyways, it is a good thing for now.