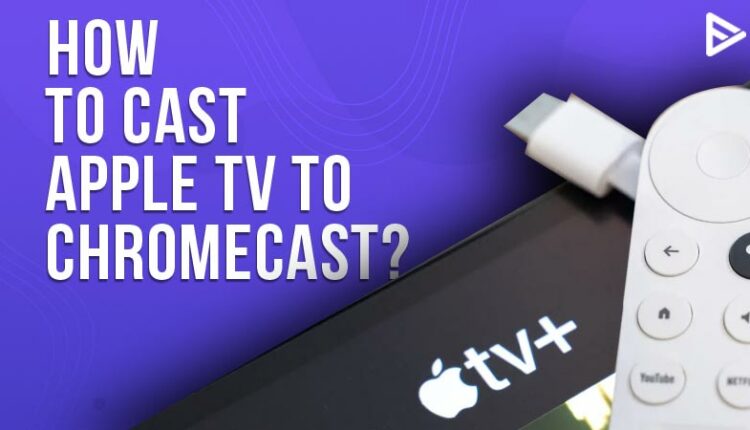 Do you want to know how to cast Apple TV to Chromecast? Chromecast allows you to stream your favorite entertainment shows and movies from your device to the television. Here's how to play Apple TV to Chromecast.
Steps on How to Cast Apple TV to Chromecast
Make sure your Chromecast is plugged in, powered on, and connected to your TV and Wi-Fi network.
1. Go to the Apple TV plus site in the Chromecast web browser. Then click on "Sign in."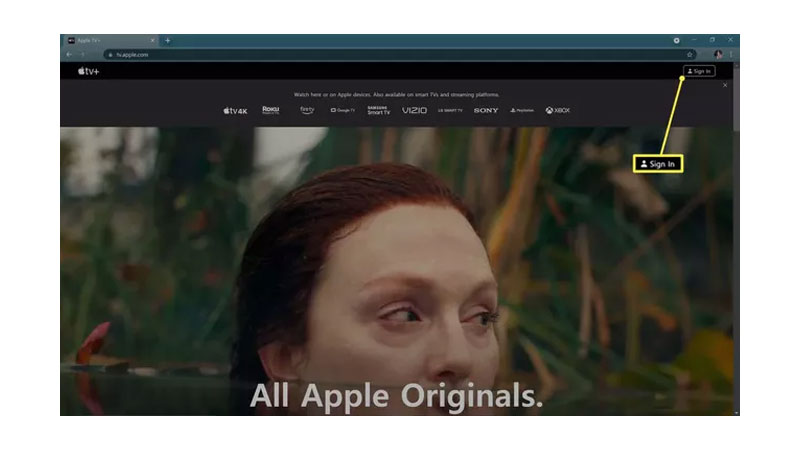 2. You need to enter your "Apple ID and password."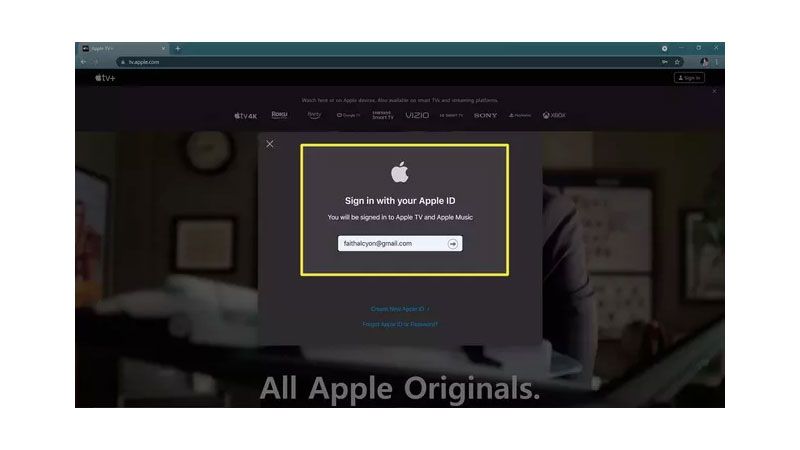 3. Get the two-factor code from your iPhone or Mac, then enter it.
4. Search for something that you want to watch, and then click "Play Episode."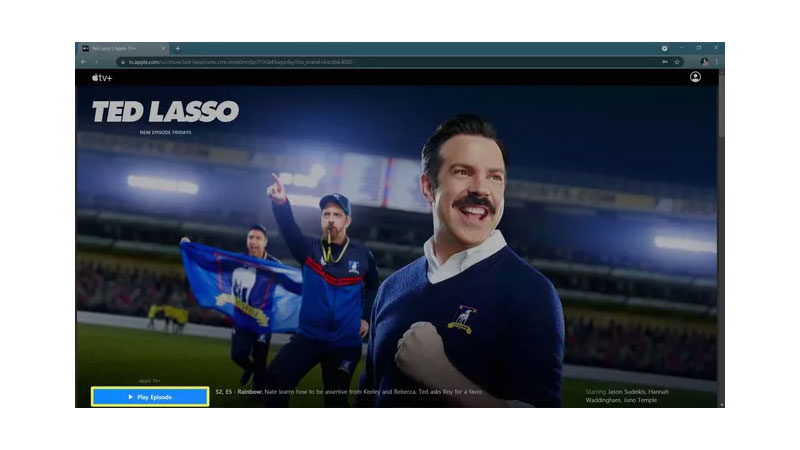 5. Tap on the menu icon that appears like the three vertical dots.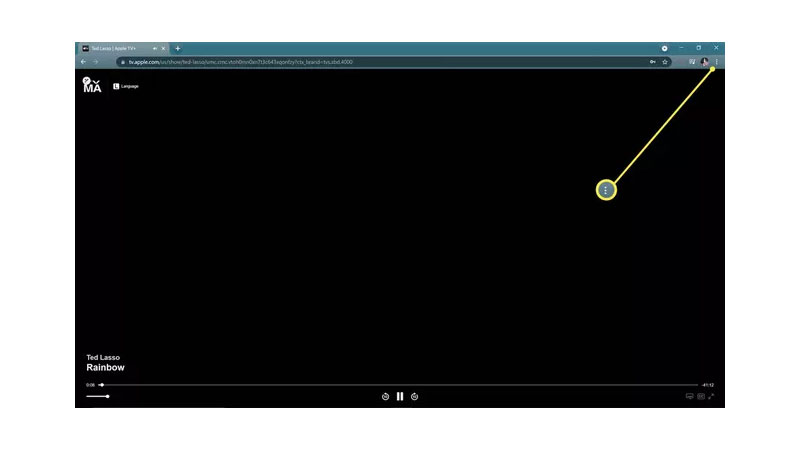 6. Select "Cast."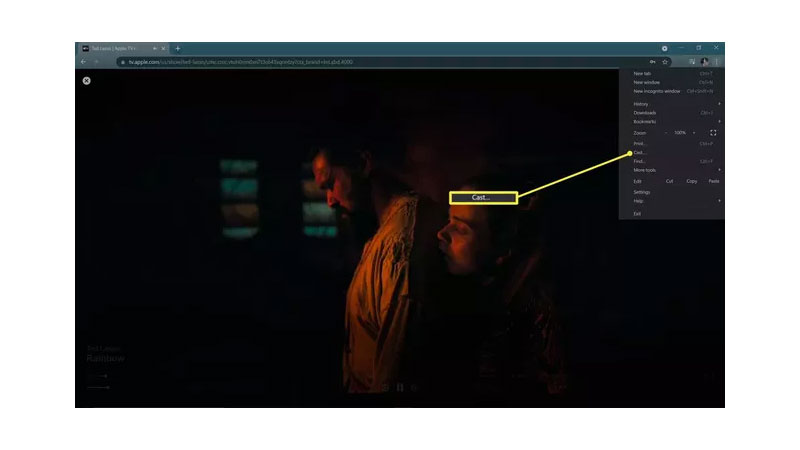 7. On the Cast tab, click your Chromecast device, i.e. "Office TV."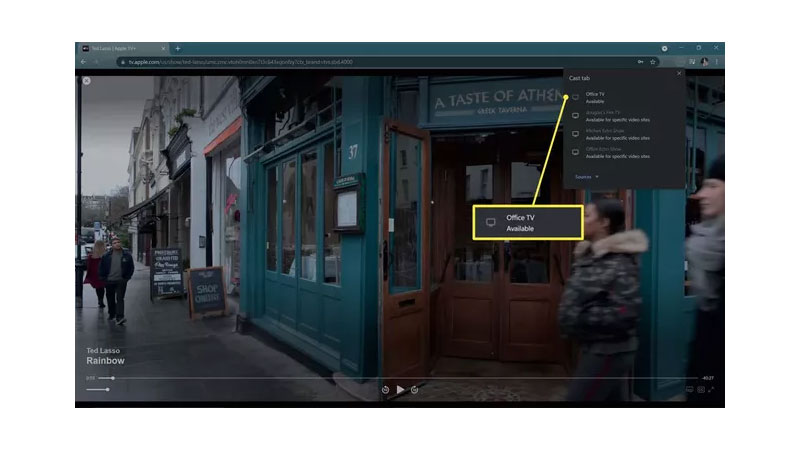 When the Casting tab will appear, it means Apple TV content is being cast to your Chromecast!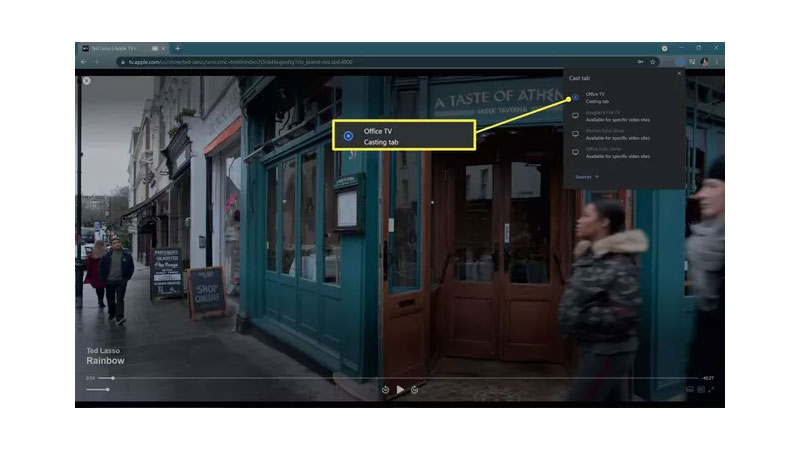 Conclusion
Isn't it easy to learn how to cast Apple TV to Chromecast? Go ahead and try these steps correctly to enjoy watching on your Apple TV. Learn the other features of Apple TV that you need to know!
Frequently Asked Questions
Can I cast Apple TV to my TV?
You can use AirPlay to stream video or mirror the screen of your iPhone, iPad, or iPod touch. Use AirPlay to stream or share content from your Apple devices to your Apple TV, AirPlay 2-compatible smart TV, or Mac.
Can I Chromecast Apple TV from my phone?
You can't cast Apple TV+ content to your Chromecast from an iPhone or iPad because the Apple TV app-only offers an AirPlay option. Currently the simplest way to way to watch Apple TV+ content on your TV is through a physical Apple TV boxtop or other boxtop devices such as Roku or Fire TV.
Why can't I cast Apple TV?
Make sure that your AirPlay-compatible devices are turned on and near each other. Check that the devices are updated to the latest software and are on the same Wi-Fi network. Restart the devices that you want to use with AirPlay or screen mirroring.