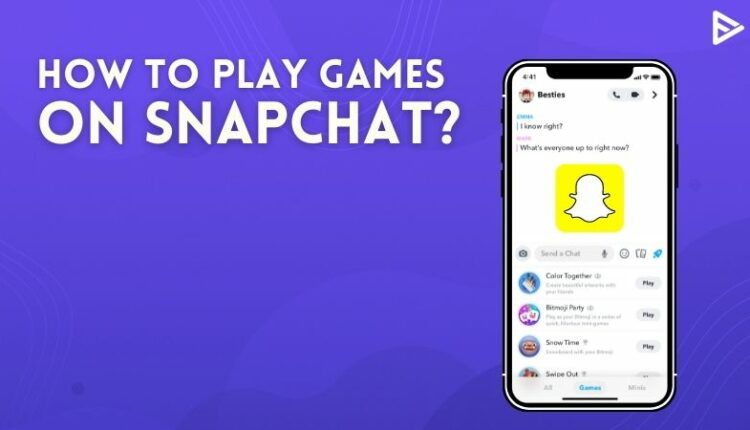 Do you know how to play games on Snapchat? Snapchat has been very famous among millennials. As a result, the platform has introduced games to keep the users on the app. Here's how to play games on Snapchat to keep yourself entertained.
How to Play Snapchat Games?
Follow these steps to play Snapchat games with your friends:
1. Open the Snapchat app on your phone.
2. Swipe right to open your friend list.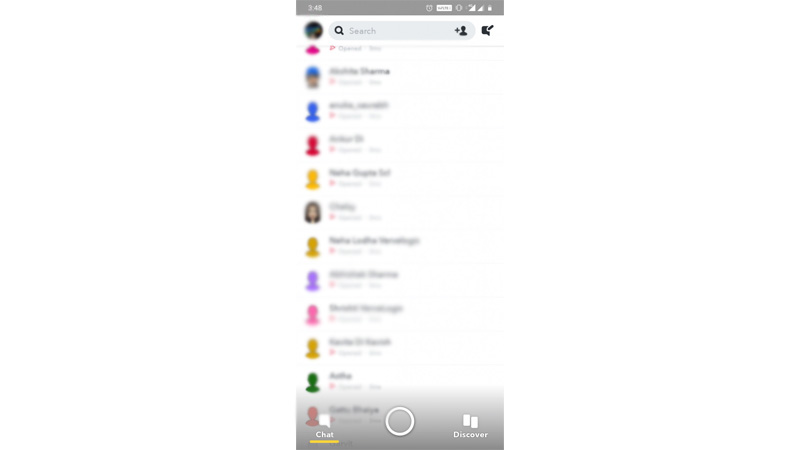 3. Tap on the group or the person name that you want to play games with.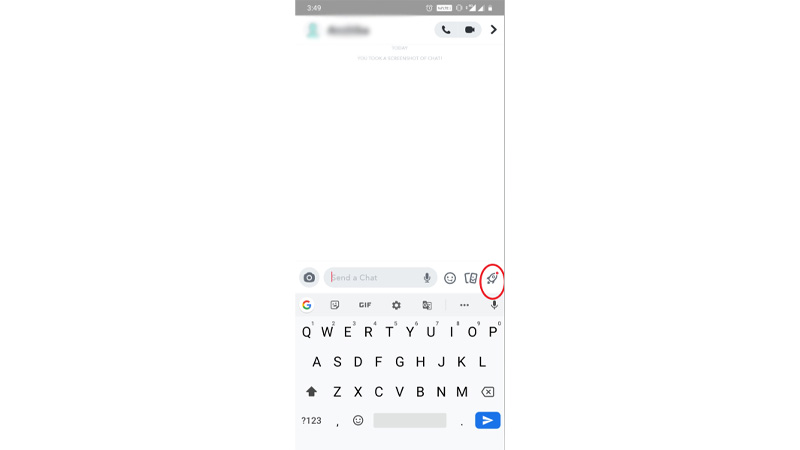 4. On the right corner click on the 'rocket' icon.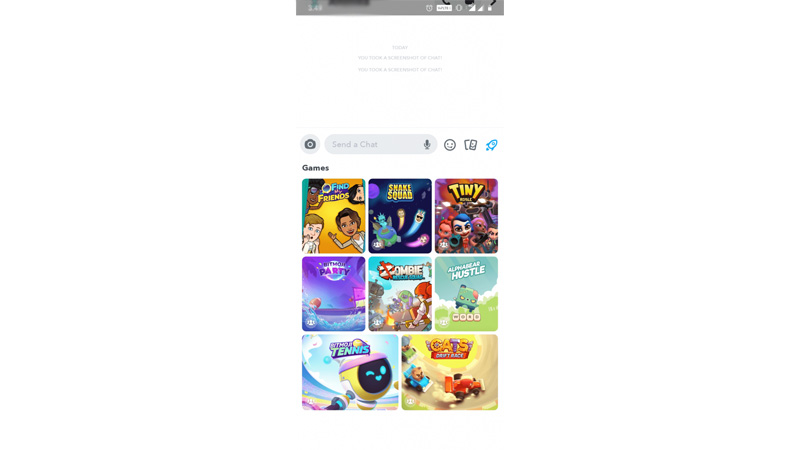 5. Your friend will receive a notification.
Now you can select the game that you want to play!
The games keep on changing constantly. So you can choose new games. Also, you need to choose a display name for your game. Your display name should be different from your user name on Snapchat.
How to play Bitmoji Paint?
1. To play bitmoji paint, you need to open Snapchat.
2. Next, open the chat with the person you want to play Bitmoji Paint.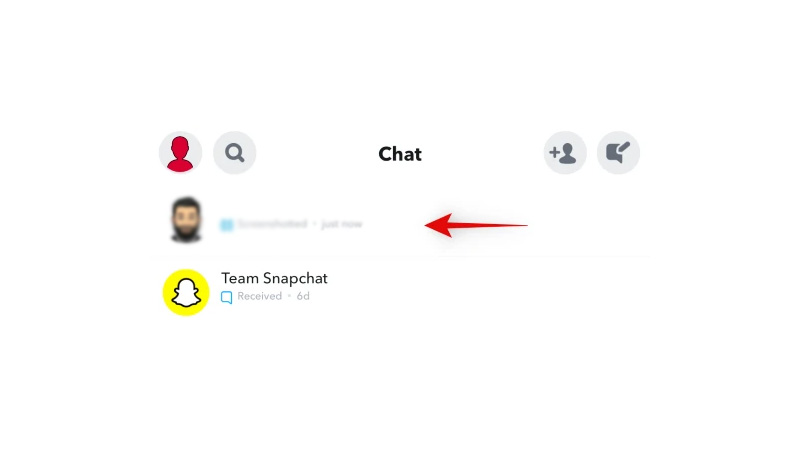 3. Once you open the person's chat, tap on the 'Rocket' icon in the bottom right corner of your phone screen.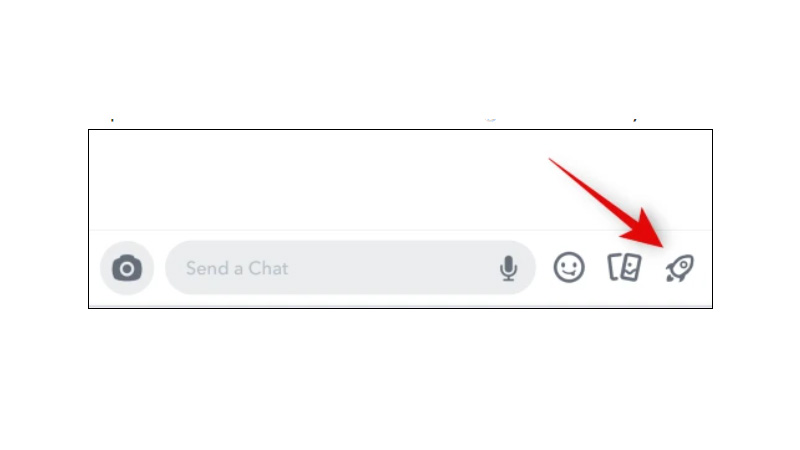 4. Select 'Games.'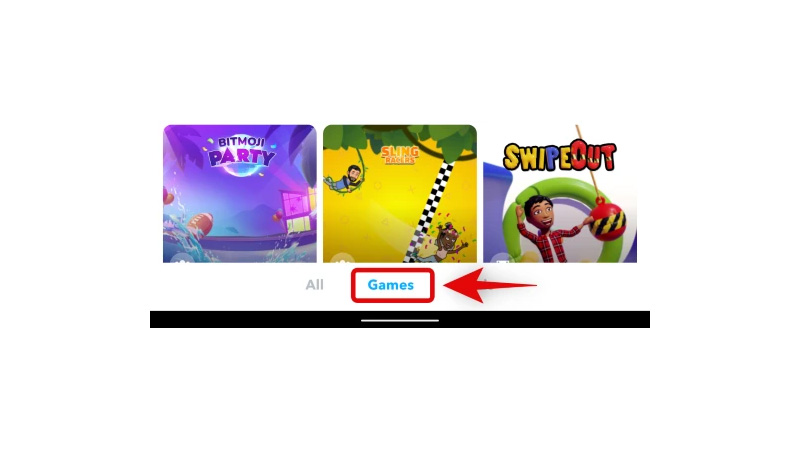 5. Find the 'Bitmoji Paint' game in this list. Once you tap on the game, it will automatically get started!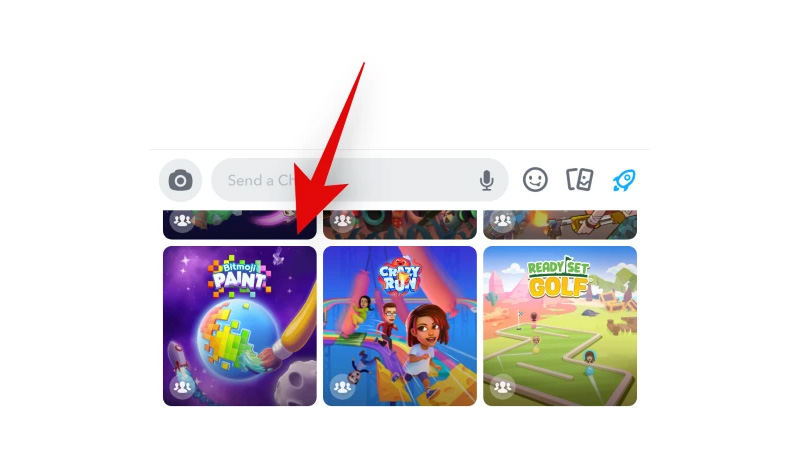 Done! You have now started playing Bitmoji Paint! Your friend who you sent the game will also receive a notification regarding the game, and they can join you in fun!
Conclusion
Now that you know how to play games on Snapchat, go ahead and enjoy playing games on Snapchat with your friends. Do you know how to take a screenshot on Snapchat without letting your friends know? Use these tricks to take snapshots without letting anyone know.
Frequently Asked Questions
Q1. Can you play games on Snapchat without friends?
Ans. You can play games on Snapchat without the friends in your playlist. But the ones who are playing Snapchat globally can join the fun.
Q2. What is Bitmoji for games?
Ans. While playing games, you can use your own bitmoji representation of yourself.
Q3. Why can't I play Snapchat games?
Ans. You cannot play the snappable Snapchat games because your app must be not updated with the latest version.
Q4. Can I use Bitmoji in my game?
Ans. Yes, you can use Bitmoji in your game.