In this article, we will guide you on how to set up voicemail on iPhone 12. The first thing you would want to do is grab your iPhone to learn from this quick tutorial on how to setup voicemail on iPhone 12.
Setting up voicemail on your smartphone has many benefits. For example, if you don't have time to answer the phone straight away, voicemail can catch those essential calls. If you receive a call from a number you don't know, you may direct it to voicemail to avoid accepting a barrage of spam calls.
Steps On How To Set Up Voicemail On iPhone 12?
It is easy to do so. The process is quick and straightforward. Follow the steps and images to complete the setup process.
On your iPhone 12, go to the Phone app and select the Voicemail tab.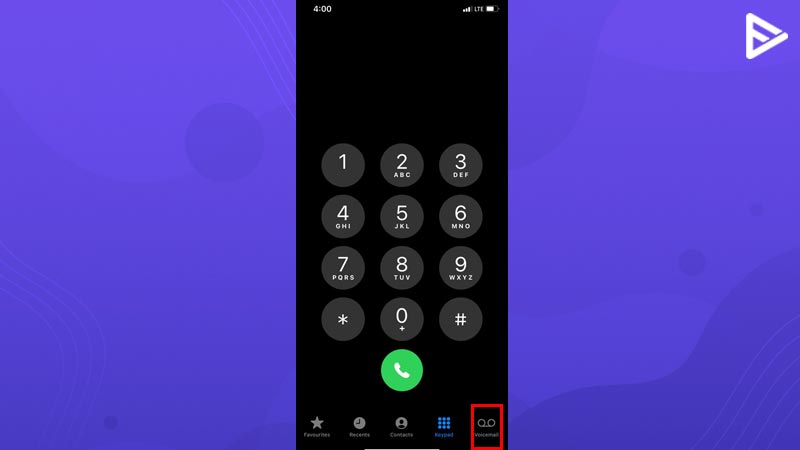 Make a password and a welcome greeting by using the Setup button.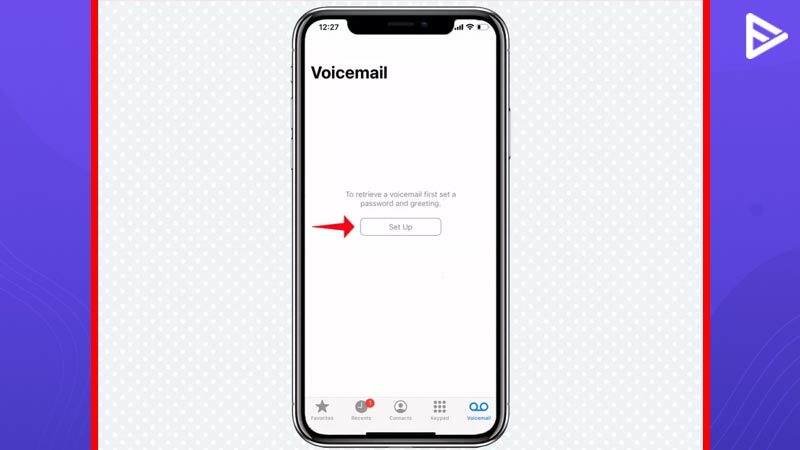 In the next step, Create a voicemail password, then double-check it. Passwords must have at least four digits and a maximum of seven.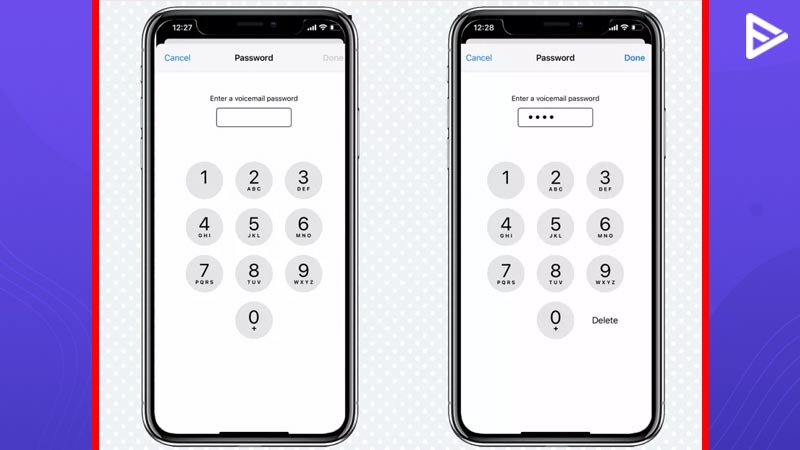 After you set the password, you can choose between a customized greeting or a default greeting voicemail.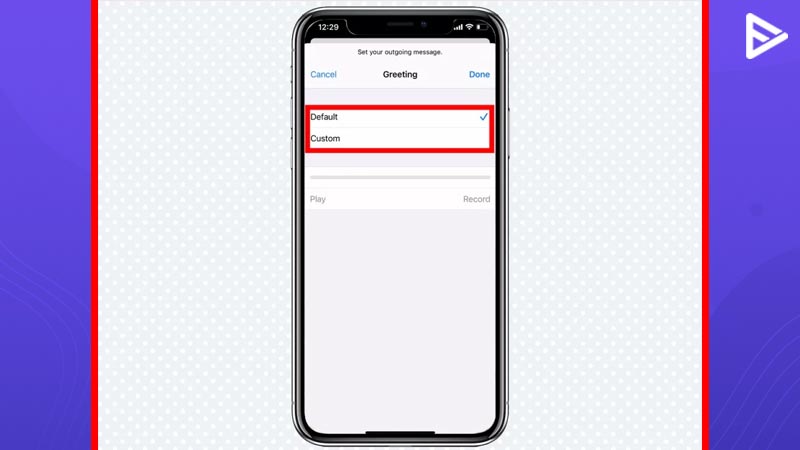 If you wish to record a personalized message for your voicemail, tap the button below to record the message. And press stop when you want to want to hear your pre-recorded message.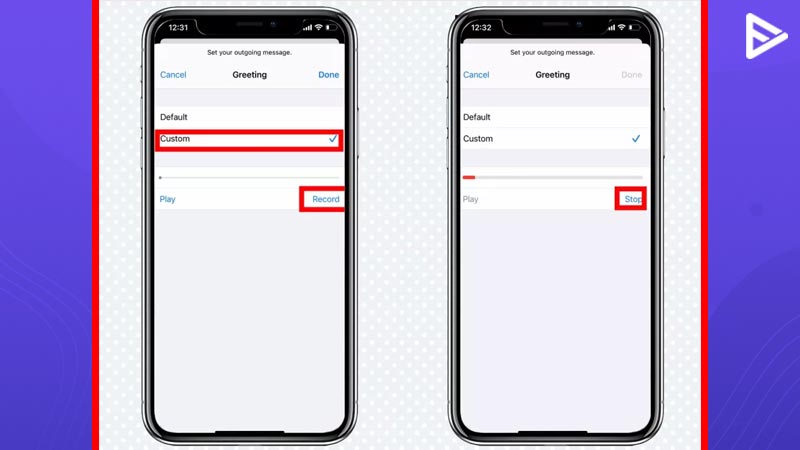 If you're satisfied with the recorded message, tap done.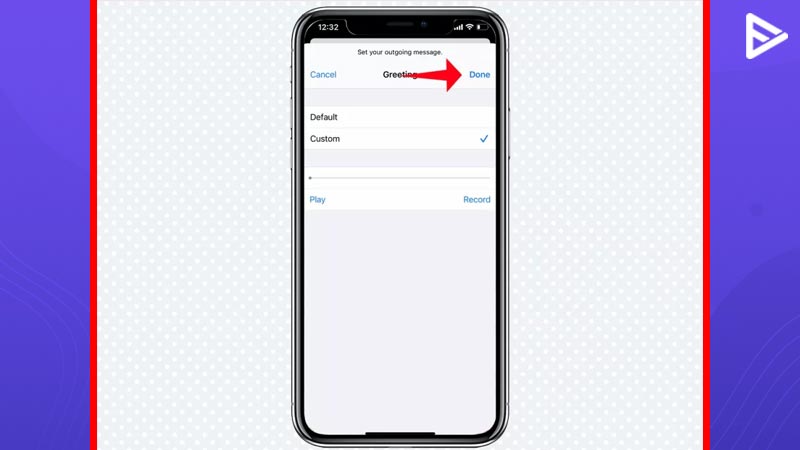 The setup is complete. Now whenever somebody calls you they will be greeted with your recorded message i.e. the voicemail.
Simply hit the red button on the incoming call to send the call to voicemail. Pressing the green button, on the other hand, will allow you to pick up the call.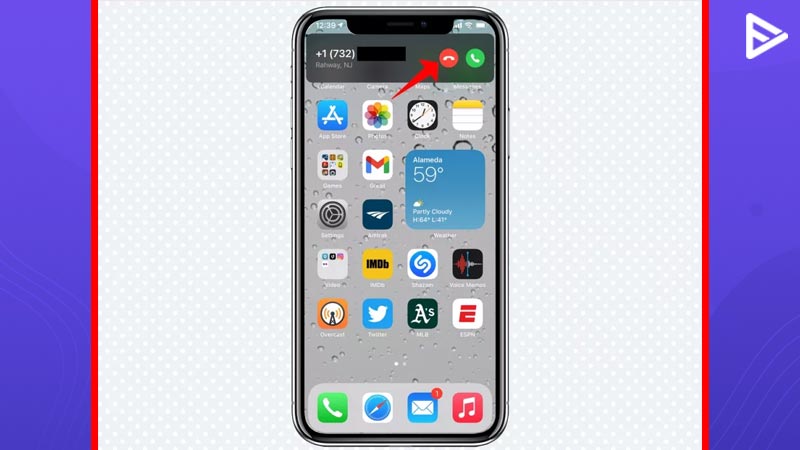 Conclusion
That concludes our quick tutorial. This was the complete procedure on how to set up voicemail on iPhone 12 device. Set up one voicemail message for yourself by following these steps.
Related Guides
How To Use YouTube Downloader IOS (December 2021)
Frequently Asked Questions
Q.1 Why is my voicemail unavailable on my iPhone 12?
Answer: Make sure that the voicemail is configured on your phone. A simple way to check if the voicemail is set up on your phone is simply to open the Phone app and go to the Voicemail tab.
Q.2 How do I activate voicemail on my iPhone?
Answer: To set up voicemail from your iPhone, tap on voicemail from the bottom of the screen. You will be prompted to set up your voicemail by creating a password and recording a greeting message.
Q.3 Where is voicemail on the iPhone 12?
Answer: Voicemail is available in the phone app.
Q.4 Why is my voicemail unavailable on my iPhone?
Answer: There is a chance that voicemail is not available in your iOS version or it may be unavailable because your service provider is facing difficulties.