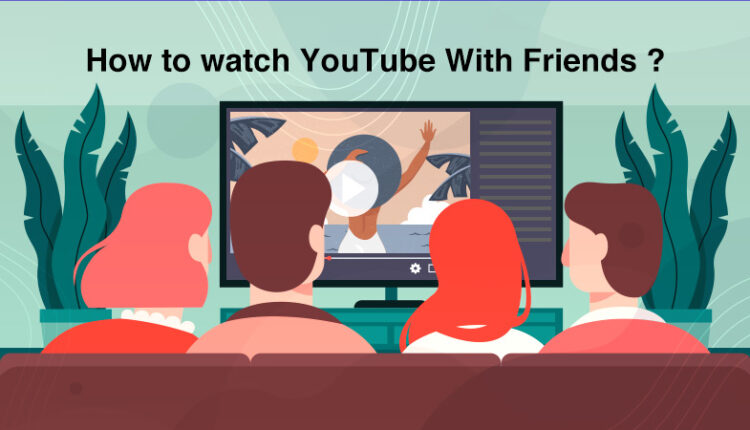 Are you wondering how to watch YouTube with friends? While the ongoing pandemic surrounds us, we all miss our dear friends, don't we? This is where YouTube comes to the rescue as it allows us to watch the platform together! So without any further delay, let's get to know some easy steps to how to watch YouTube with friends!
Steps On How To Watch YouTube With Friends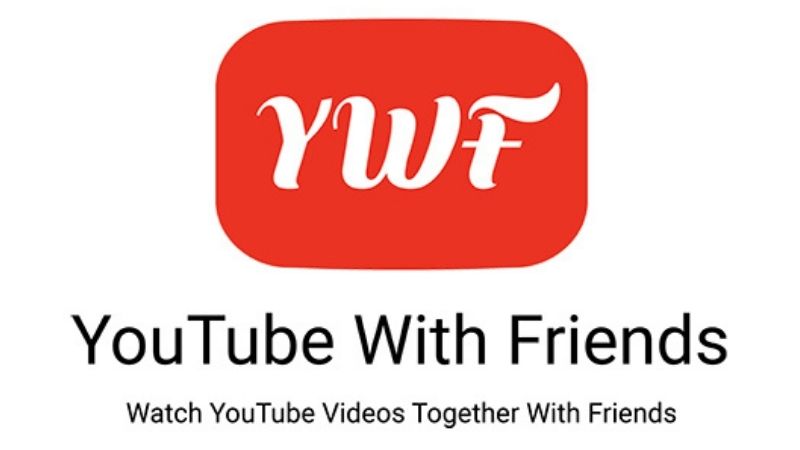 Did you know about the new way of watching YouTube? The YouTube with friends allows you to watch with pals and family! Follow the steps below go know-how!
Find the video that you want to watch
Create the party using the start watching button
Send the link provided in the extension below to your teammates
Please be sure that all your friends have installed the YouTube with friends chrome extension.
When everyone has joined, you can now usually play your video and enjoy the fun time!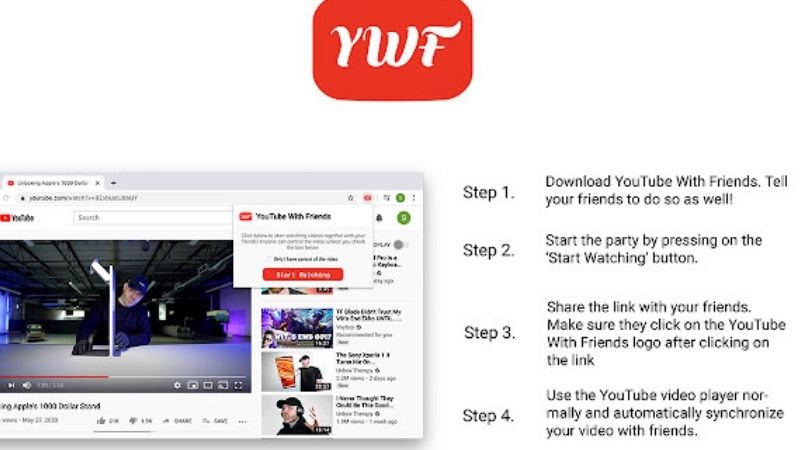 We hope this simple solution has given your question on how to watch YouTube video with friends!
What Are Some Other Ways To Watch YouTube Party?
Even though the way mentioned above is the best in the market, you can also try the below-listed apps and services that are actually a good option!
SyncTube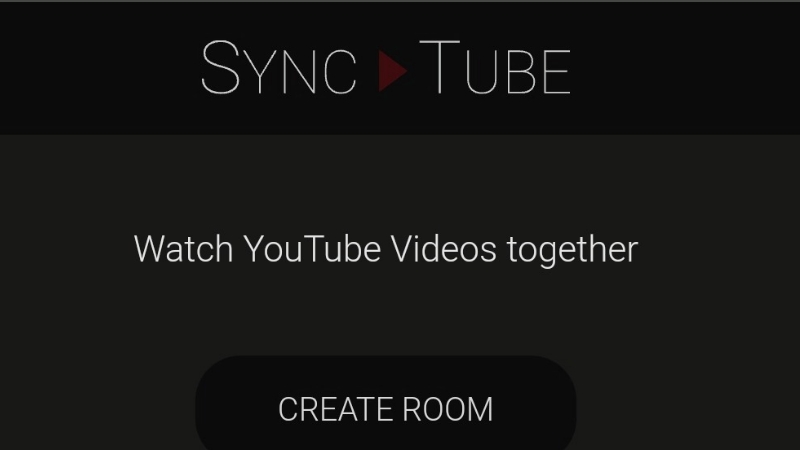 This is the easiest to do and has a minimalistic approach. You don't have to go through the pain of signing up as well as creating usernames! The homepage gives you the option to host a room and all browse different rooms efficiently. You just need to post a YouTube link! For the cherry on top, there are no ads!
Watch2Gether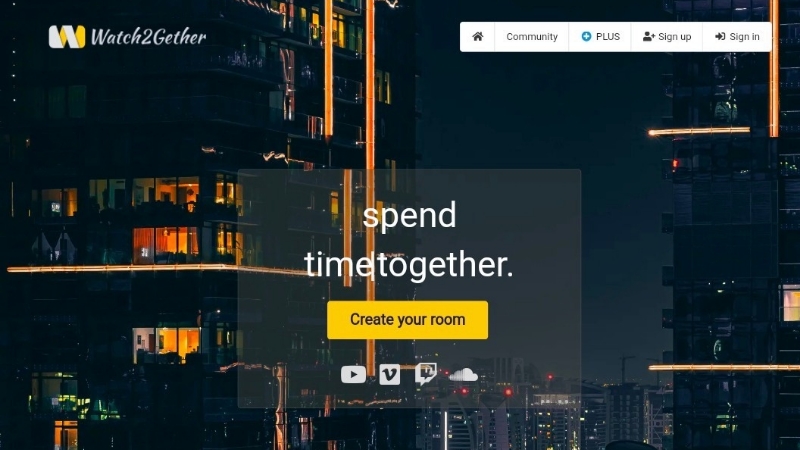 This particular site is the best one if you are struggling with how to watch YouTube with friends online. You just need to create a room and send the link to your buddies. You guys can start watching videos once the step mentioned above is completed!
YouTube Fiesta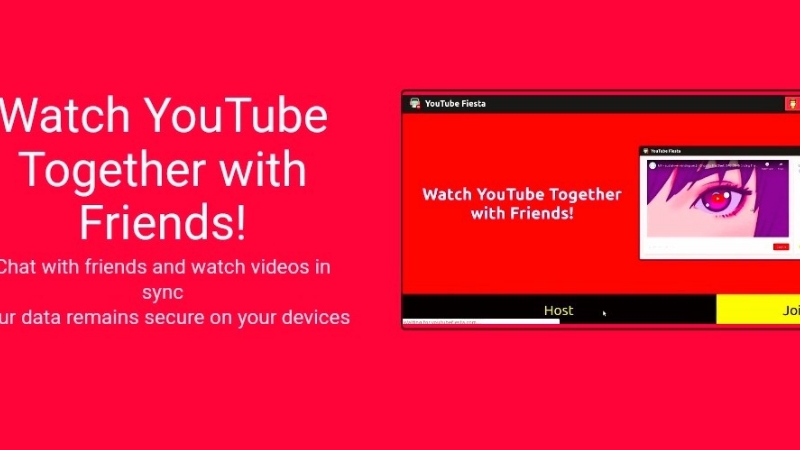 You can have a feast with YouTube Fiesta! Once you open the site, you will be greeted with a beautifully animated webpage. All you need to do now is to select the option between host the party of join the party. You are good to go now!
Conclusion
We hope the steps mentioned above have successfully solved all your doubts on how to watch YouTube with friends! Be sure to check out our other posts on Netflix party too if you are a Netflix user. See you soon!
Frequently Asked Questions
Is There An App To Watch YouTube With Friends?
Squad is the best option if you are searching for an application for the above program!
How Do I Host A YouTube Party?
You can easily do so by going through the steps provided above!
Is Netflix Party On Mobile?
Having the Netflix party on mobile?  Go check out the Rave app!