Although there are dozens of TV series to choose from, the Hulu error 94 is set to crush your excitement in under a minute. Nobody knows how much you adore Hulu more than we do. . Whether you're using an Xbox One, a Windows 10 PC, an Apple TV, or an Android phone, we'll help you to overcome Hulu error 94 and stream episodes with ease.
When it comes to streaming media content, Hulu has a large following in the United States. Unfortunately, like other similar services like Netflix or HBO Max, Hulu is prone to glitches. Many people, for example, have complained about Hulu not working on smart TV.
So before discussing possible solutions, let us first know what the error is all about.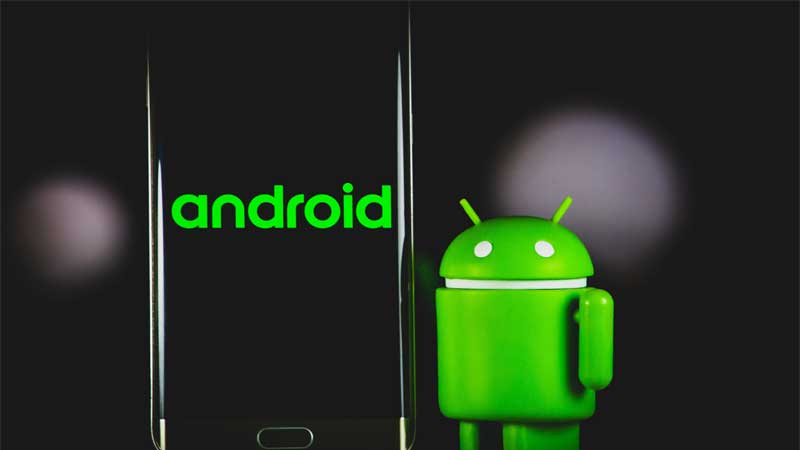 What Is Hulu Error 94?
It occurs when you try to log to in the streaming service. It can happen on any supported device, including Windows, Mac, Android, iOS, Xbox, and Samsung and LG Smart TVs.
Hulu error can be caused by internet connection, problems in devices, Hulu settings, etc.
Why Do I Get the Hulu Error 94 Android TV?
The reasons can be anything from corrupted caches, outdated software such as an older version of the Hulu app, VPN related incompatibility between ISP and the related servers. Let us have a look at it in detail:
Corrupted Cache: The launch settings stored by the devices may be corrupt in some situations for one or more of the devices engaged in this operation. These configurations are cached to speed up download times and give a smoother experience, but they can get damaged and cause the app to be hijacked.
Outdated Software: The streaming procedure may be hampered if the application is outdated. This is because the servers are regularly updated to accommodate new features, and if the program becomes obsolete, the streaming process will be disrupted.
Internet Connection: It is critical that the internet connection used to stream is steady and has sufficient upstream and downstream bandwidth. This may make it impossible for the program to maintain a stable connection with its servers.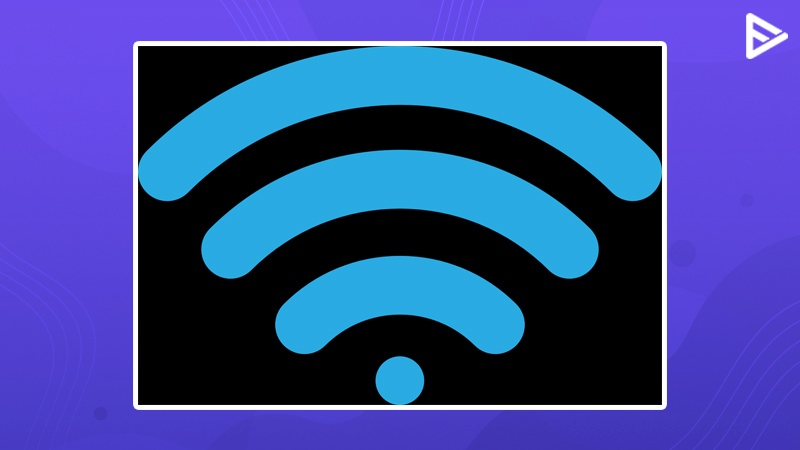 VPN: If you're using a VPN to mask your location from the servers or for any other reason, you should turn it off since it might create incompatibility between your ISP and the servers. This is because if you are hiding your location, the server may flag your connection as suspicious.
In this guide, we have uncovered some surefire techniques to solve Hulu error 94 Android TV in no time, so you can keep binge-watching your favorite series.
Restart The App
The first step in resolving that unpleasant error of Hulu not working on smart TV is to relaunch the Hulu app. However, before resuming the use of the software, be sure to entirely end its process.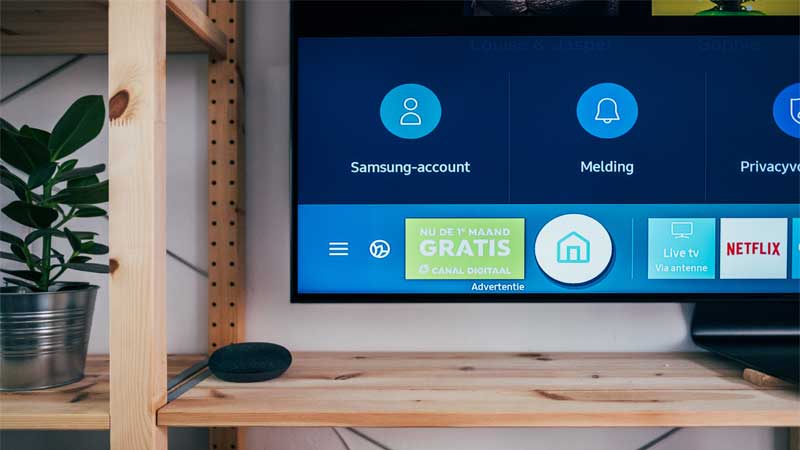 From Settings, locate Hulu App
Tap on Force Stop
Wait for the app to completely stop and try relaunching the app again.
Deactivate The Device
Deactivating and then reactivating the device will sometimes kickstart the stream and get it running correctly. As a result, in this step, we'll log in to the account page and deactivate it before reactivating it. As a result:
Navigate to the official Hulu website using a web browser.
To log in, go to the login page and fill in your information.
Next, hover your cursor over the block icon in the upper right corner and pick "Account" from the drop-down menu.
Next, click on the "Manage Devices" button next to the "Watch Hulu on Your Devices" option under the "Your Account" section.
To deactivate a device, click Remove next to it.
Reactivate it by entering the code at the device login to see whether it resolves the problem.
Perform A Power Cycle
Shutting down your computer, smartphone, tablet, Smart TV, or other Hulu-connected devices is known as a power cycle. Then, press the reset button on your router and push and hold it for 15-20 seconds. Next, do the same thing with your modem.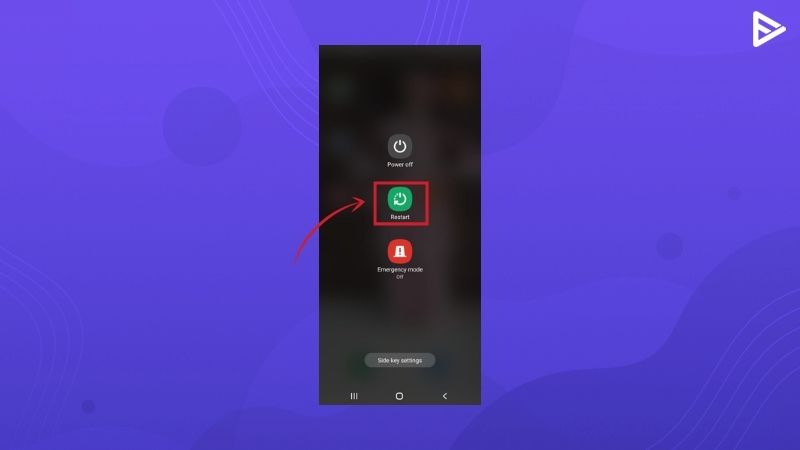 Update Application
This method varies depending on the streaming device, but we've outlined the steps for the most often used ones.
For Windows users:
For Windows, the procedure of upgrading is relatively simple. To update, follow the below instructions.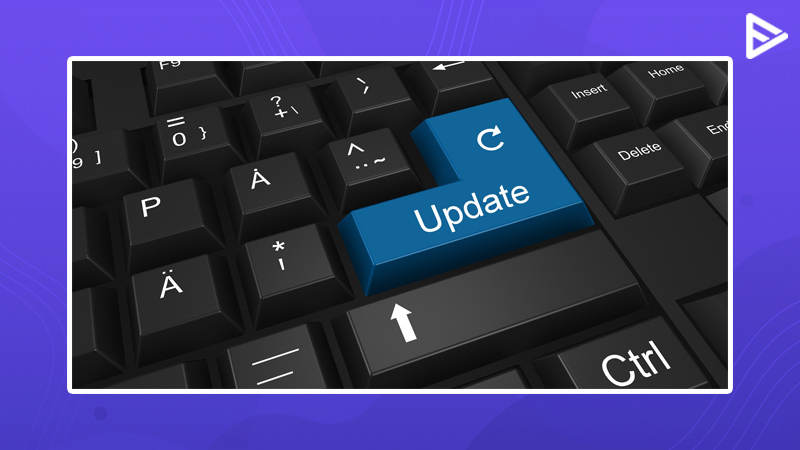 Close the Hulu program entirely and go to the taskbar's Microsoft Store icon.
Select the Downloads and Updates button from the Three Dots in the upper right corner.
Wait for the downloading procedure to begin after selecting the Get Updates option.
After you've downloaded and installed the updates, try streaming from Hulu to see whether the problem still exists.
Hulu Error 94 Android TV users: 
Select the Menu button in the top left corner of the PlayStore icon.
Next, select the Updates tab from the My Apps and Games" button.
Clear Hulu App Cache
For Hulu error 94 not working on android TV, clear Hulu cache. To do that, follow the steps.
Go to Storage under the Settings menu.
From the drop-down menu, select Apps or Other Apps
Search for Hulu and Clear Cache
Launch the Hulu app and give it a try again.
Conclusion
This was the most in-depth breakdown of Hulu error 94. We showed you several ways that can work on android devices and Samsung TVs. Comment below and let us know which solution or fix worked for you.
Related Guides
YouTube Tv Vs Hulu Tv- What Is A Better Choice In 2021?
Frequently Asked Questions
Q.1 How do I fix Error 94 on Hulu?
Answer: You can do the following: Update the device, delete and reinstall the Hulu app, perform a power cycle, clear the Hulu app cache.
Q.2 Why do I keep getting an error message on Hulu?
Answer: It can be due to a faulty internet connection, or the streaming device app itself. Also, make sure that the Hulu application is up to date.
Q.3 How do I fix my Hulu connection error?
Answer: If you face any connection error, please ensure that the Hulu server is stable, disable VPN, make sure you have a stable internet connection. if nothing works, delete the app and reinstall again.
Q.4 What does Hulu Error 95 mean?
Answer: Hulu error 95 is linked to software settings within the Hulu app. Otherwise, the Hulu error 95 can be caused by a problem with the user's home network.
Q.5 How do I update Hulu on Samsung Smart TV?
Answer: Usually Samsung TV updates all the applications automatically. But if you want to check manually you can select the menu button from your remote and go to Support and check for any Software Updates.