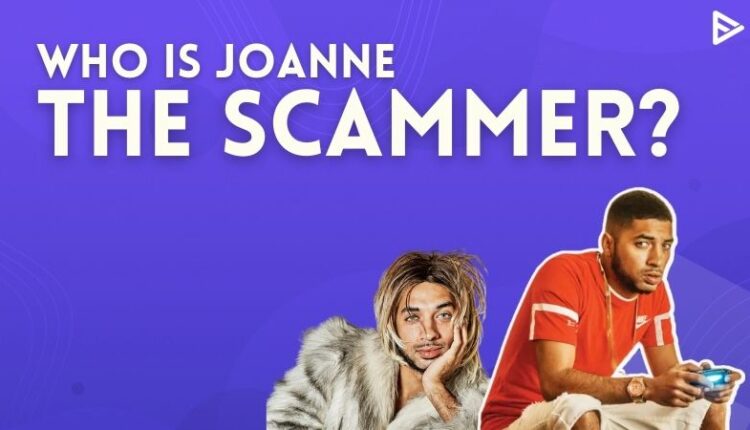 If you have watched the Caucasian Living, then you must be knowing Joanne the Scammer! Who doesn't know about the guy with the blonde wig and fur coat? So if you are looking out for Joanne the Scammer meme, GIFs, or Merch, you are at the right place. But do you know who Joanne the Scammer is?
Who Plays Joanne the Scammer?
Branden Miller plays the Joanne the Scammer. In August 2016, Miller joined the entertainment network Super Deluxe and started creating a series of videos starring Joanne, the scammer. You will usually find Miller wearing a golden wig with a fur coat. The first series was "Caucasian Living with Joanne the Scammer." Miller was also a part of the "Khadi & Joanne."
He says his character is an inspiration from Chris Crocker. Initially, he created and started uploading videos of the character "Miss Prada" on YouTube.
In May 2016, Miller received an email from an anonymous person claiming to work for Twitter, who would verify his account if he provided certain information. However, the unknown person deleted Joanne's account instead. In addition, the person asked for $500 in return for the Twitter account, which Miller did not pay. Eventually, Miller's Twitter handle was returned to him and was also verified!
Joanne the Scammer Meme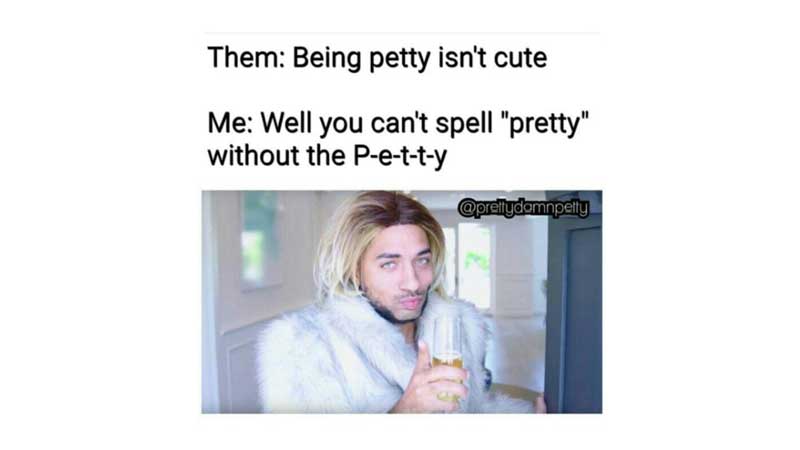 We all love sharing relatable memes. So are you looking out for Joanne the scammer meme? You'll definetly find them on Pininterest and Memesmonkey.
Joanne the Scammer GIF
If you are fond of replying to texts in GIFs that include Joanne the scammer GiF, you can find them on Tumblr, Giphy, Tenor.
You can also create your desired Joanne the Scammer GIF on Tenor and Giphy.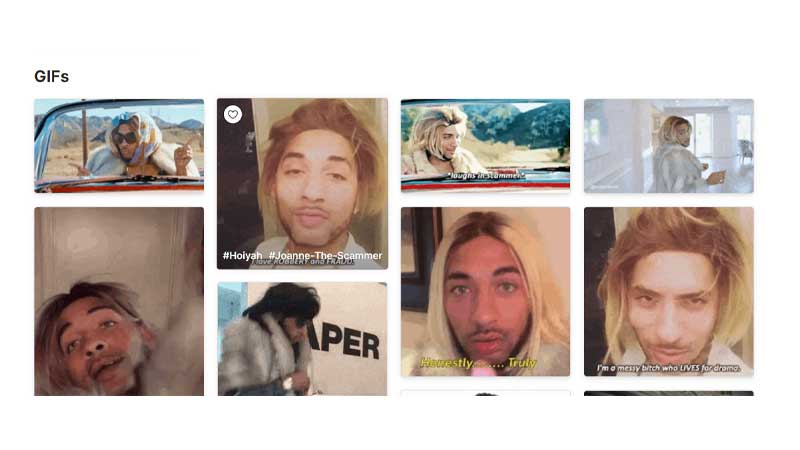 Joanne the Scammer Merch
It's available on the below websites. The merch includes mugs, jackets, stickers, and t-shirts for reasonable prices.
Redbubble
Etsy
Storecloths
Hotter Tees
Bigfanshops
Conclusion
Now that we know Brandon Miller is behind Joanne the scammer wearing fur coats and blonde wigs. Do you like Joanne Prada, the original idea behind the fictional character?
Frequently Asked Questions
What Happened to Joanne the Scammer?
We all know Joanne the scammer was not quite active and wasn't posting videos, that's because he had lost his mother and took some time to recover from his loss.
Who plays Joanne the Scammer?
Branden Miller plays the female character of Joanne the Scammer
Where is Joanne the scammer?
Joanne the scammer lives in Florida
How did Joanne the scammer get famous?
In 2015, Branden Miller got famous for posting videos on his social media as a character Joanne Prada by name.