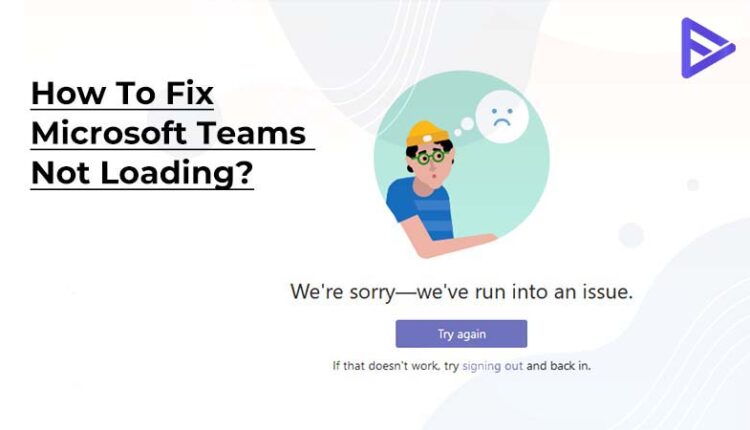 If you have a complaint about Microsoft Teams not loading or opening? We have some solutions for you.
You've probably hit a roadblock if Microsoft Teams has been stalled on the loading screen for more than five minutes. The cause for this might be anything: your password is incorrect, the cache is corrupt, there is an issue with the installation, or Microsoft's servers are down.
What Is Microsoft Teams?
Microsoft Teams is a team collaboration program that keeps you organized and contacts your colleagues. Because it's linked with Microsoft Office, Teams is considerably more than standard group video conferencing software. Users can exchange Word documents, Powerpoint presentations, and Excel sheets with their coworkers via the program.
Just like any other application, Microsoft Teams is also prone to problems.
If you are in a similar situation, you are in the right place. We will walk you through all the tips and fixes you can try to solve the problem of Microsoft Teams not loading or opening.
Steps To Solve Microsoft Teams Not Loading Or Opening?
Sign Out From Microsoft Teams
The first thing you must do is sign out from your account.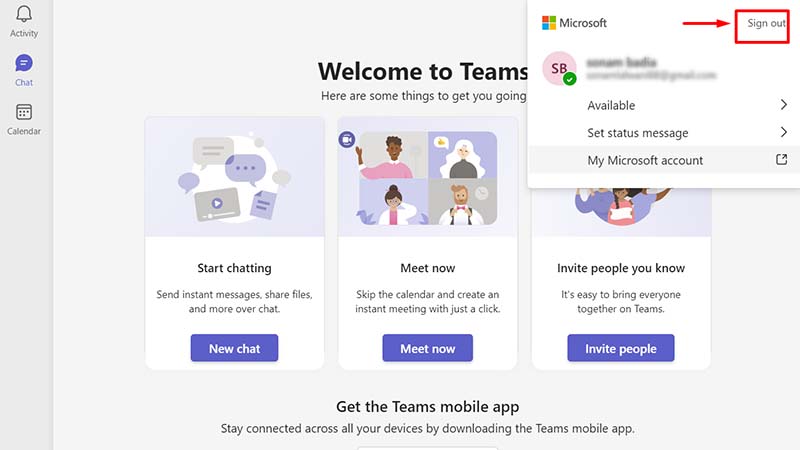 Sometimes, the easiest way to clear any temporary slug is by signing out and signing in gain.
From your desktop or Smartphone:
Open the Microsoft Teams app and go to the top of the screen to your user icon.
Select Sign out from the list of available choices and click it.
Check Password
You're likely logging into your Microsoft Teams account with the wrong password. It should typically time out and enable you to re-enter the password, but if it doesn't, double-check the password.
Visit Microsoft Teams from your browser.
Tap to Sign in
Carefully enter the correct password.
Clear Cache
From your desktop or Laptop
Open file explorer.
Locate Microsoft Teams and tap enter
Delete all the cache from the folder.
Try to sign in and log in again after deleting the cache.
Reboot And Retry
Close the application and restart your computer. Create a backup of everything, so you don't lose any vital information. It shouldn't take more than a few minutes, and it's been known to assist with various software issues. Finally, relaunch the app to see if Teams is still not loading or opening correctly.
Uninstall And Reinstall Microsoft Teams
If rebuilding the cache doesn't work, the next step is to delete and reinstall the application.
Tap on the Control panel
Go to Program and Uninstall the app Microsoft Teams.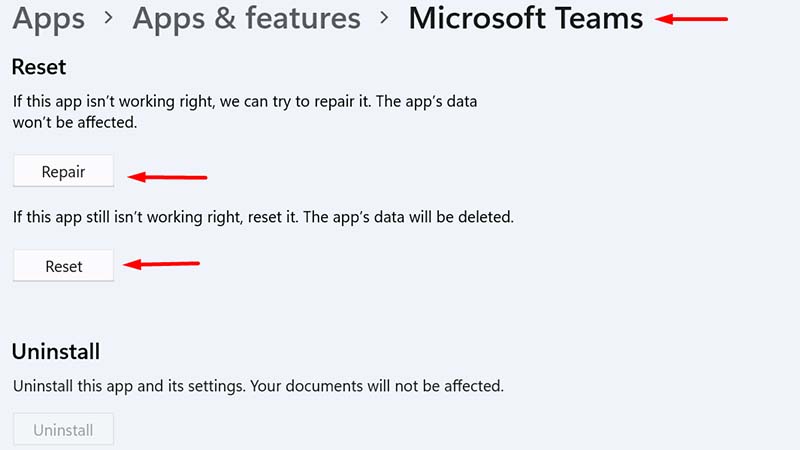 After deleting and uninstalling the app, restart the PC.
Download it again and Install Microsoft Teams.
TroubleShoot  Settings
To enter Settings, use the Windows key+I shortcut. Type Find and repair issues with Windows Store Apps in the search box.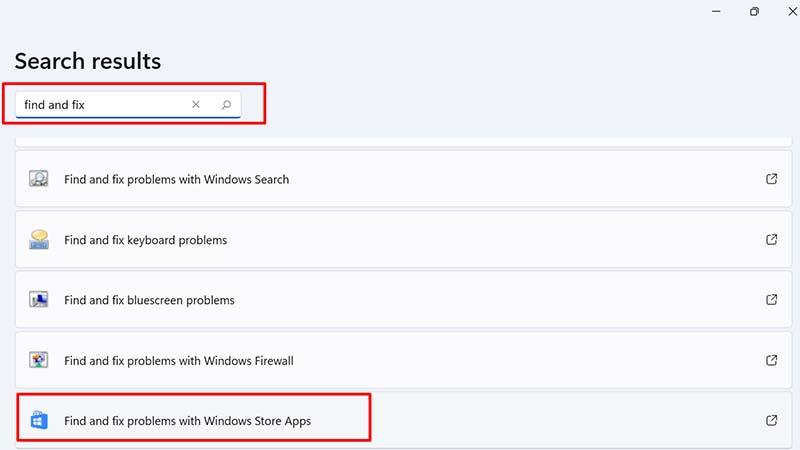 Select Next from the window after clicking the box next to the 'Apply fixes automatically' option.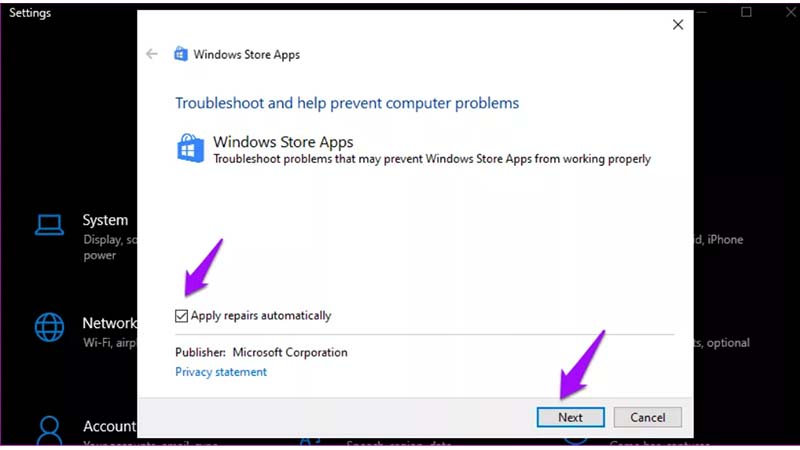 Follow the on-screen instructions and fix the problem of Microsoft teams not loading or opening.
Try Another Platform
Troubleshooting may be time-consuming, and there's still work to be done. So here's a quick remedy for you. Microsoft Teams is available online, on desktop, and on mobile devices. Have you ever tried a different platform, such as Windows or Android, or a different browser, such as Firefox? Trying to login in from a different web browser might help solve the problem.
Conclusion
This concludes our approach of solving the problem of Microsoft Teams not loading. We attempted to guide you through all of the processes in detail, and we hope that one of the techniques assisted you in permanently resolving the problem.
Frequently Asked Questions
Q.1 Why Teams Is Not Working On Android?
Ans. Open Settings on your smartphone device>Tap on battery manager>Tap on protected apps> toggle Teams to enable it.
Q.2 Why won't Teams load on my phone?
Ans. You can clear the cache and data or uninstall and reinstall the Teams app from Play Store to check if it solved the problem.
Q.3 How do you refresh Microsoft Teams?
Ans. Right-Click on the app from your Windows taskbar and select quit. Simply click the program icon to reopen it once you've quit. Every time you open or use one of our mobile applications, they immediately sync. To refresh your messages, you may also drag them down.