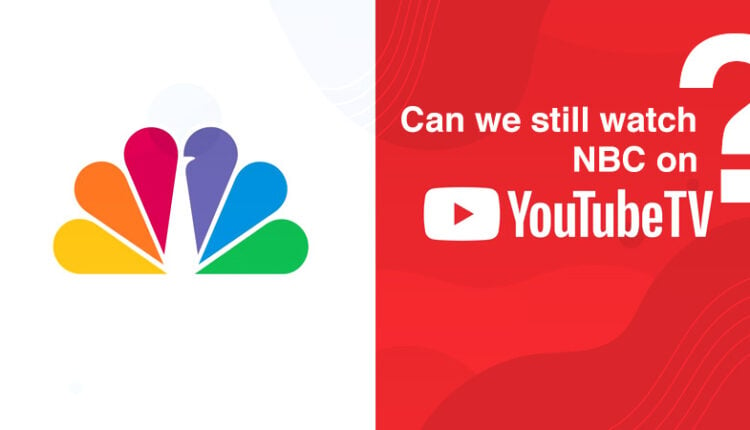 If you love watching NBC on YouTube TV, we know you must be wondering if NBC has renewed its agreement with YouTube TV. Don't worry; we know that you are excited to watch Sunday Night football and cannot wait to spend your weekend with Jimmy Fallon! So here's the news that you have been waiting to know whether you'll still be able to watch NBC on YouTube TV.
Is NBC On YouTube TV: Cause of dispute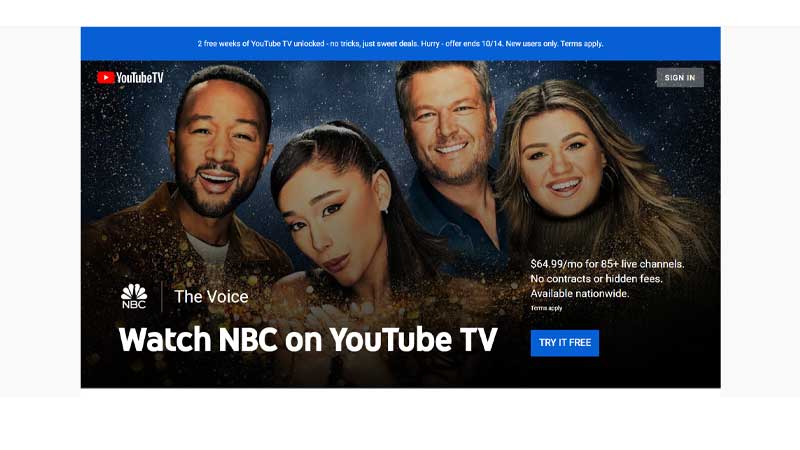 YouTube TV wants NBC to treat it like other TV service providers. YouTube is going to continue carrying NBCUniversal Channels to provide its services at the same rate as it can provide YouTube TV members; that is a fair and competitive price.
If NBC offers equitable terms, then YouTube TV will renew the agreement. However, since the contract expires on 30th September, NBC channels will not be available on YT TV. Also, you will have to pay $10 less, i.e., YouTube TV will decrease its price from $64.99 to $54.99.
YT TV also informed its members that they can sign up for NBC's direct live-streaming service Peacock for $4.99 per month to watch NBC Content, including Sunday Night football.
The Final Decision Of YouTube TV NBC
As of 1st October, NBCUniversal had extended their agreement until they did not arrive at a fair deal. On 2nd October, they finally declared that NBCU and YouTube TV would continue the contract. As a YouTube TV member, you will be able to access the NBCUniversal channels. You can now enjoy all the NBCU channels and 85+ networks at the same price of $64.99.
How Can You Watch NBC Channels?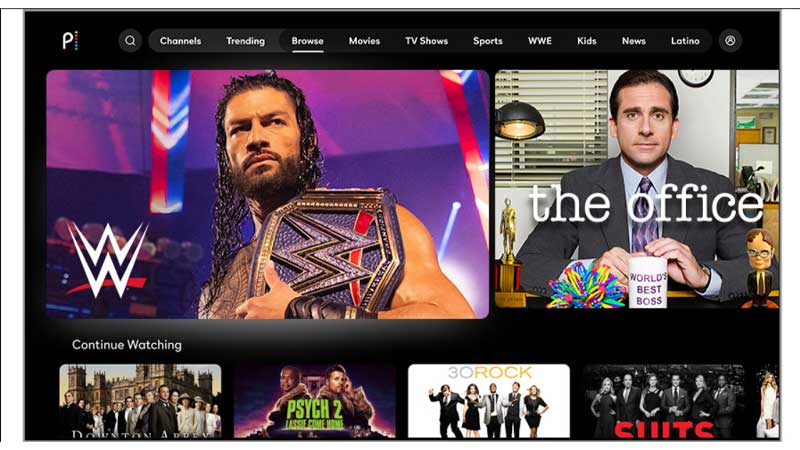 Peacock TV: You can view many NBC shows on Peacock TV, a streaming service owned by NBCU, post eight days of the original broadcast. Many shows are free, but some require a Peacock premium that starts at $4.99 per month.
Hulu: As of now, NBC shows are available the next day on the Hulu streaming service.
NBC Sports On YouTube TV
You can now watch your favorite NBC Sports on YT TV:
Sunday Night Football: Now watch the weekly television broadcast of the National Football League on NBC on YouTube TV
NASCAR Cup Series: See the top car racing series now on YouTube TV
PGA Tour: Get a view of the professional Golf men players on this tour.
What Channel Is NBC On YouTube TV?
The below channels are available for YT TV subscribers:
NBC
MSNBC
Bravo
E!
Telemundo
Conclusion
We hope you are happy after knowing the latest update of NBC on YouTube TV.
You can also compare YouTube TV with the other available options and choose the best one for you!