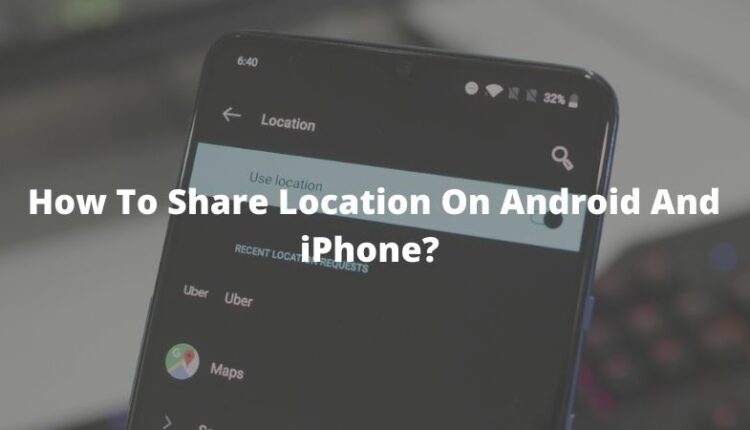 Do you need to know how to share location on android when you visit a new place? Whether meeting your childhood friend in their city or just navigating your way through the city rumbles, a little navigation knowledge won't hurt anyone! There are many ways to share your location on iPhone or Android, be it WhatsApp live sharing or iPhone SOS sharing; the live location access is now simple. Let us start with simple steps on how to share location on android!
Steps On How To Share Location On Android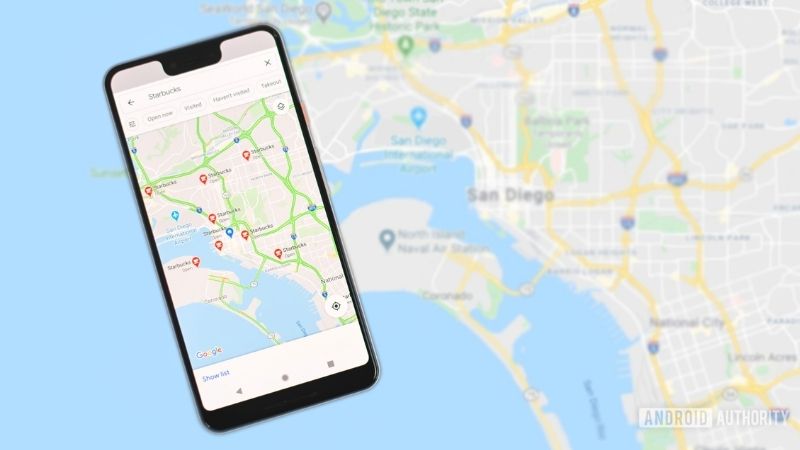 If you are using android, you have many ways to be connected on the maps. The first way is WhatsApp, and the second is google maps! We will also cover how to share google Maps location on WhatsApp too.
Share your location on android using Google maps.
Google maps can be helpful when your contact has a Google account too. Given the vast popularity of Google, we guess everyone is bound to have a Google account. If you are lucky enough that your person has a google account, follow the steps below!
Head to Google maps on android
Select icon with three vertical lines on the upper left of the screen
Select the locating sharing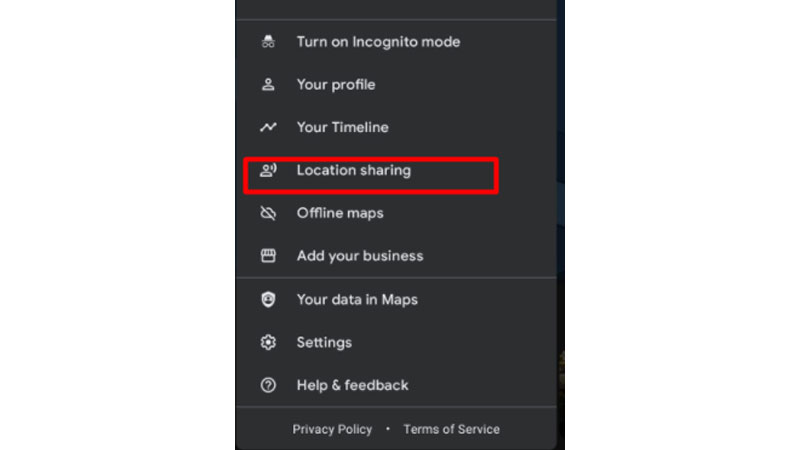 3. Tap on getting started
4. Select the time limit you wish to share your location for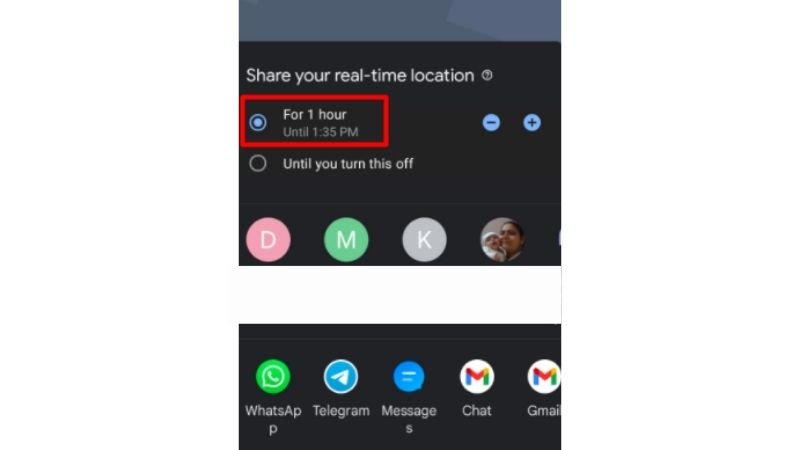 5. Select the contact who needs your location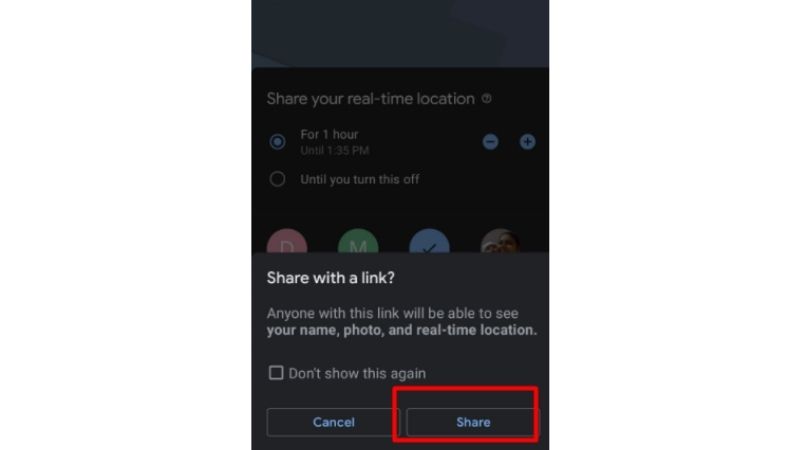 6. After the process, tap on share!
This is how you can share your current location on Google maps! Also, did you know that you can also share your location on Google maps on iPhone? Nevertheless, it is an excellent way of android location tracking!
Share location with someone who does not have a Google account.
Well, there can be people who do not use android phones. Maybe an iPhone user. But you can still share your location with iOS users! How, you ask? Follow us as we direct you to be simple and easy steps. After you have selected the option of live sharing of location, swipe through the end of the screen.
Tap on the More option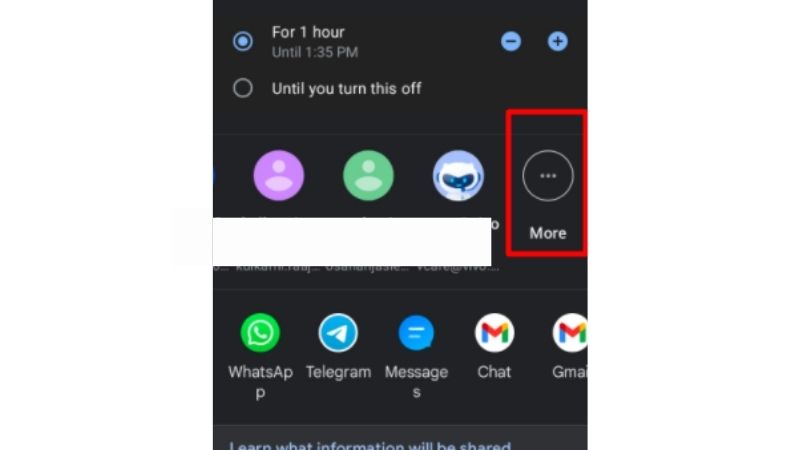 Select on copy to keyboard
Tap on your profile avatar. This will give you a link that you can share with anyone!
This is how you share your location with a link.
Find my app for sharing locations with iPhone users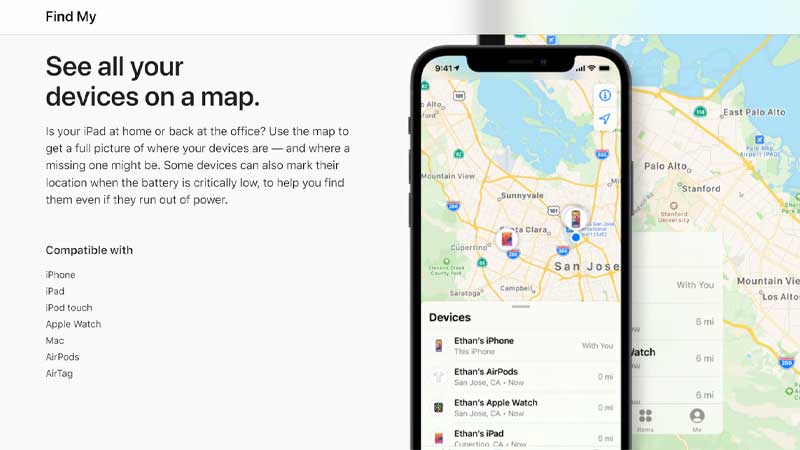 Are you wondering how to share location on iPhone? Find my app is the best option when everyone in your friend group and family uses iPhone. Even you. In addition, you can even use this option to share location on the iPod touch too.
Open find my app
Select people tab
Enter the name of the person you wish to share the location with
Tap on send, and you are done!
Share your location with the help of WhatsApp.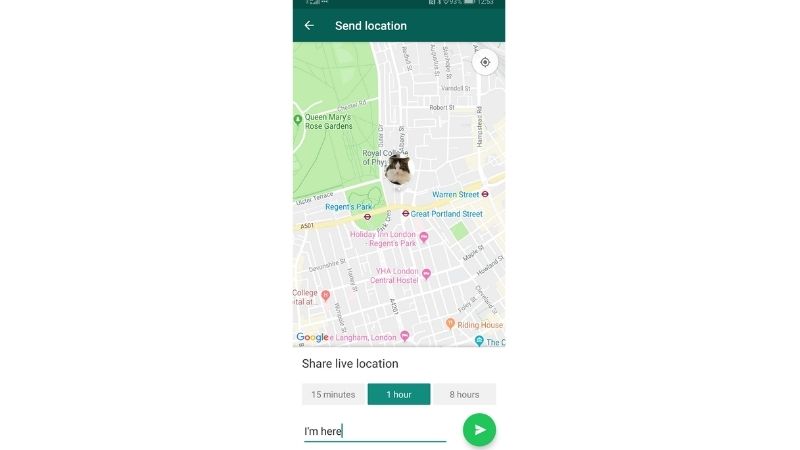 If you stay in a country where WhatsApp is not banned, this is your hint. Android location tracking with WhatsApp is the best way to share your location on mobile! All you need to do is head over to the person's chats> tap on pin>select live location> and select share! You can use this to track location on iOS devices also.
How to use Emergency SOS on an iPhone?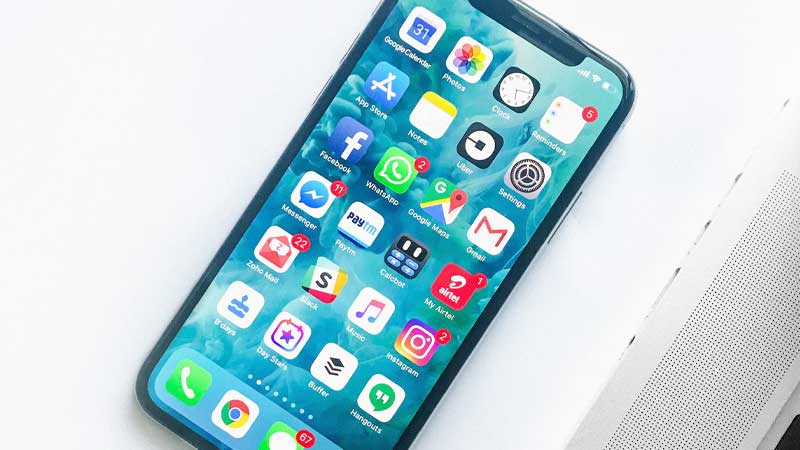 There is a feature of Apple's iPhone called emergency SOS. When you feel none of the above methods work, you can trigger this, and it will send a text message and share the location with your person.
Open health app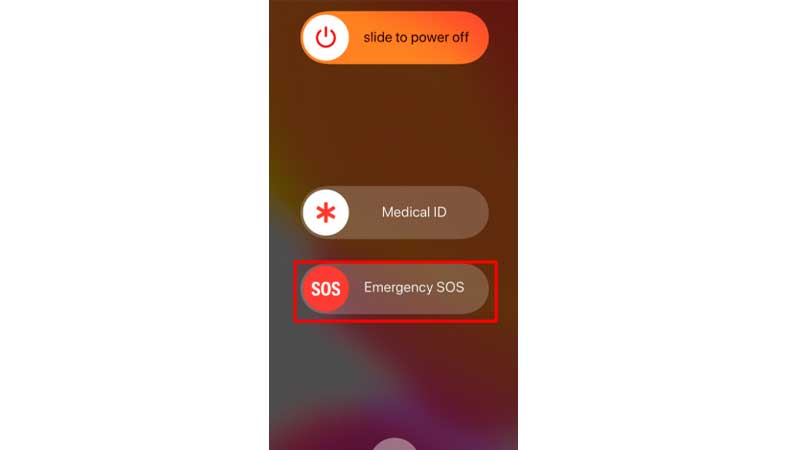 2. Tap on the profile picture
3. Tap on medical I'd
4. Scroll to emergency contacts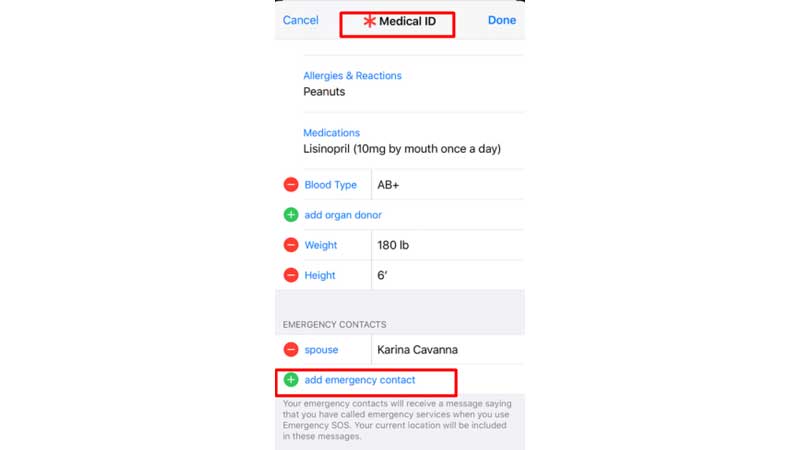 5. Tap on the plus icon to add a contact
6. Hold down the power button and one of the volume buttons to activate the emergency.
7. If you are on an iPhone 7 plus version or older, press 5 times on the power button
How To Use Emergency Sharing On Android?
Emergency options for sharing live locations have different methods of working for android. While Samsung location sharing is different from most android, we have it covered too! Take a look at the below-listed ways to share location on Android.
For sharing location on most of the android phones
Head to settings
Go to locations
Check if the emergency toggle is on
When enabled, this will share your phone's location with the emergency contacts. Sharing google locations is easy to share in this way!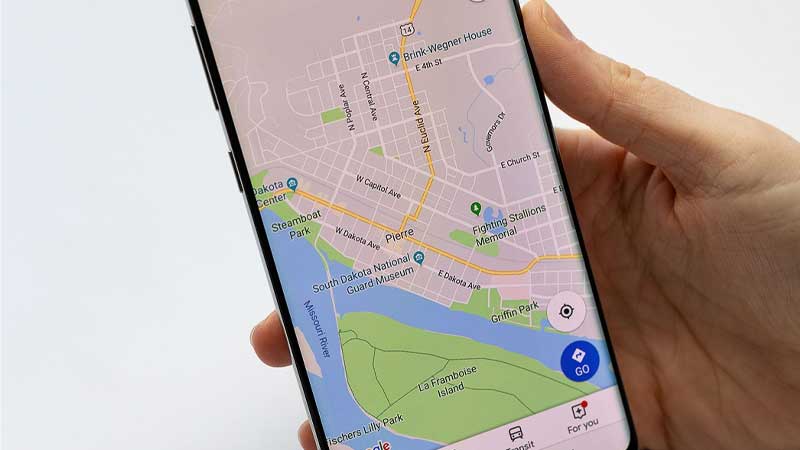 Share location on Samsung S10 and S10e
Open Google Maps.
Tap the three horizontal lines at the top-left of the screen, next to the search box.
Tap "Location Sharing."
In the pop-up window, tap "Get Started." You should see the "Share your real-time location" window
Conclusion
This is how you can easily share live location on android! When you follow the above-written steps, you can quickly turn on location settings without causing any hassles! See you around!
Frequently based question
How do I track a cell phone on Google Maps?
Head to Android.com/find.
Sign in with your Gmail account and password.
Your phone's location will be seen on the map. 
If the device is not located, the app will show the last known location 
Can I track a cell phone with just a number?
Unless you are a secret agent, you do not have any reason to track someone's mobile number.