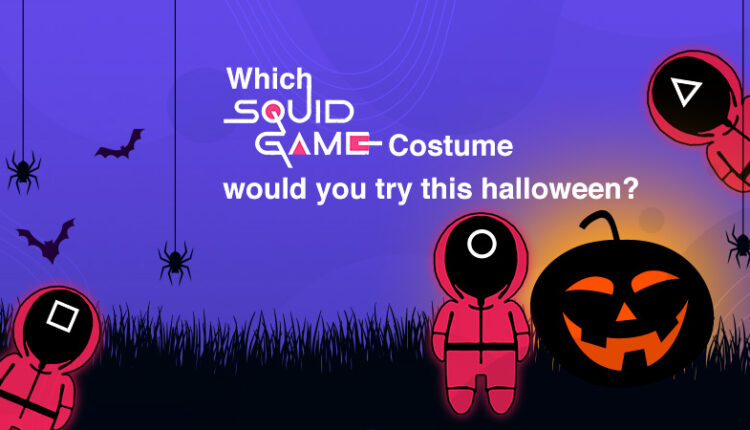 Are you considering the Squid Game Halloween Costume to wear for Halloween 2021? Have you seen the famous Korean Drama 'Squid Games' on Netflix yet? If you are binge-watching this series, then definitely you have selected one Squid game Costume! Halloween is on the corner, and we are sure, and we can't wait to list down the best Squid Game Halloween Costume you can wear!
List of Squid Game Halloween Costume
The 'Red Light, Green Light' Doll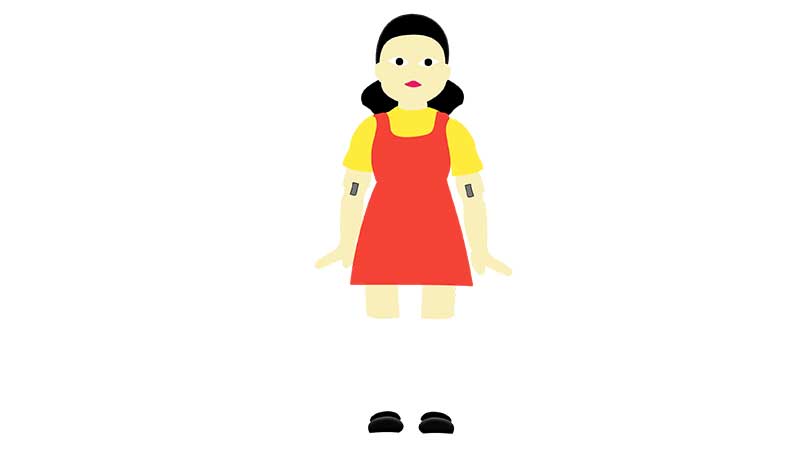 Halloween Costumes were incomplete without Annabelle and the Chunky doll. Now we have an add-on from the Squid game! The beauty looks very innocent but has deadly treats when you don't follow the rules! This Squid game Costume is now of the easiest and can have the scariest effect on people.
The Squid Game Front Man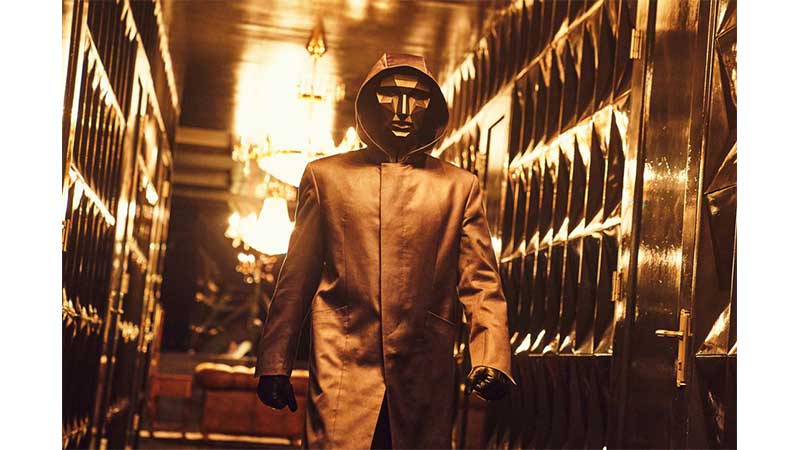 The faceless front man who is the in-charge of the operations of the game can be one of Squid game Halloween costumes. His mask is creepy and expressionless, which will make you look mysterious and terrifying.
The red jumpsuits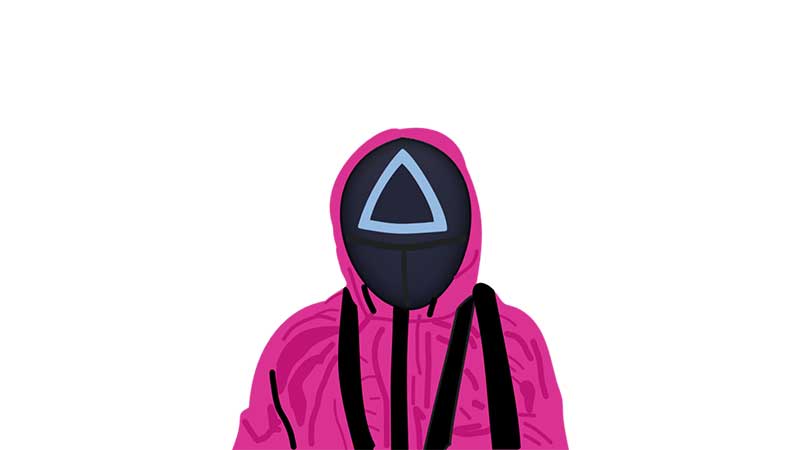 The red jumpsuits have quite the quality of holding the attention of their viewers. Red jumpsuits with the Dali masks from Money Heist have become our favorite symbol of resistance! But you can not wear them as your Halloween costumes! But the one in the Squid games costumes with different characters' masks can definitely become a part of your Halloween! The symbols on the covers vary according to the rank of the hierarchy. It mainly defines their social ranking.
Get one of your choices and make the costume, i.e., the red jumpsuit part of Halloween!
Conclusion
We hope you can successfully select one of these Squid Game Halloween Costume this Halloween season! These costumes are very much in trend and are available for sale online! Are you looking out for more Halloween costume ideas? Check out some of the Halloween-painted faces, masks, and costumes.