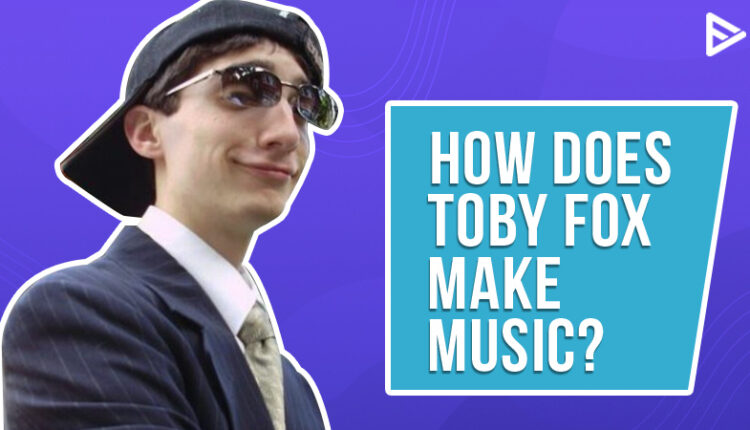 How Does Toby Fox make music? Toby Fox is a self-taught musician. In addition, he is an American video game composer and developer. He began his career as a musician for the webcomic Homestuck and produced the role-playing games Undertale and Deltarune. So let us start to explore more about him and learn how does Toby Fox make music?
How Does Toby Fox Make his Music?
Toby Fox is an unconventional composer to achieve recognition, but he creates incredible music on a shoestring budget. He composed the music for Undertale using FL Studio, which is unique for composers because the previous versions of FL Studio, originally known as "FruityLoops," were a MIDI drum machine that went through a long sequence of updates to make it near to an industry-standard DAW (Digital Audio Workstation).
Fox said, " Most of Undertale's music was made using free sound fonts and synths, but everyone likes it,"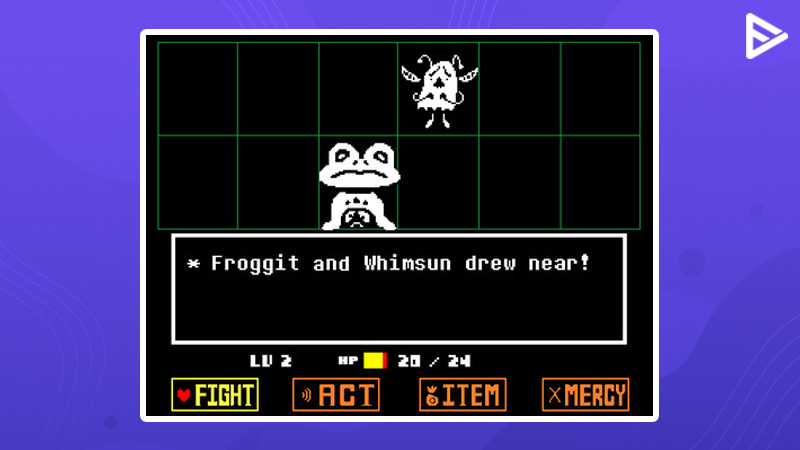 This proves that it is unnecessary to have massive budgets to create good music, costly sound libraries, or even professional music expertise to make something the players love.
This answers the question of how does Toby Fox make music. Now let us shift to some other questions related to Toby Fox.
Where Does Toby Fox Live?
Toby was born and raised in Boston, Massachusetts, and spent endless hours in front of his video gaming console, playing his favorite role-playing games. Toby Fox began producing music for Andrew Hussie's 2009 webcomic Homestuck during his final year of high school.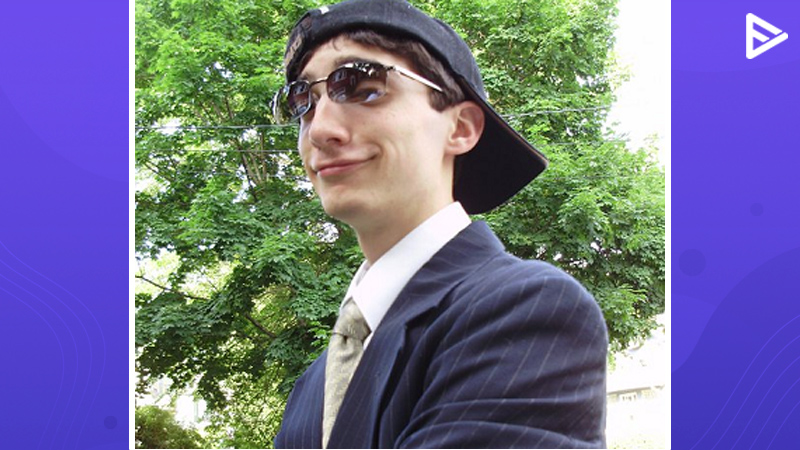 He then went on to create the soundtrack of Undertale in the year 2015. He is best known for that track. According to the media, the game sold over a million copies, making it a "breakout smash" and "pop-culture phenomenon," according to the press.
How Old Was Toby Fox When He Made Undertale?
Toby Fox spent 32 months working on Undertale. A crowdsourcing effort on the website Kickstarter was used to support development. The campaign began on June 25, 2013, with a goal of $5,000, and finished on July 25, 2013, with 2,398 people raising $51,124.  The game was released in 2015.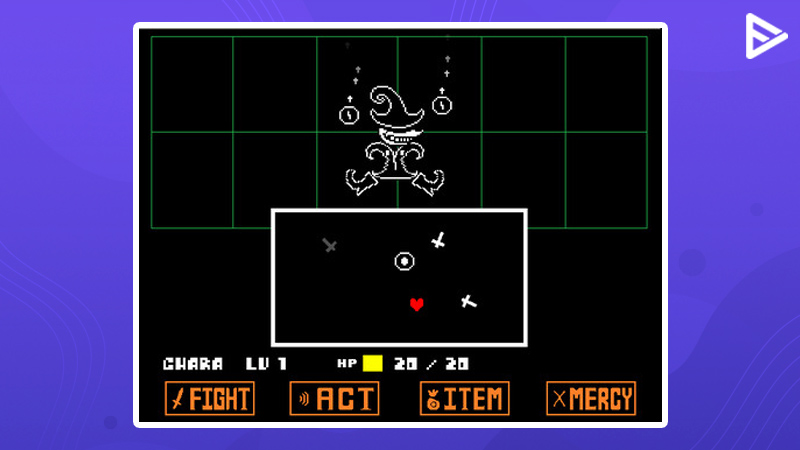 At the time of making Undertale, Toby Fox was 23 years old.
What is Toby Fox Net Worth?
Apart from how does Toby Fox make music, another general question is about his net worth.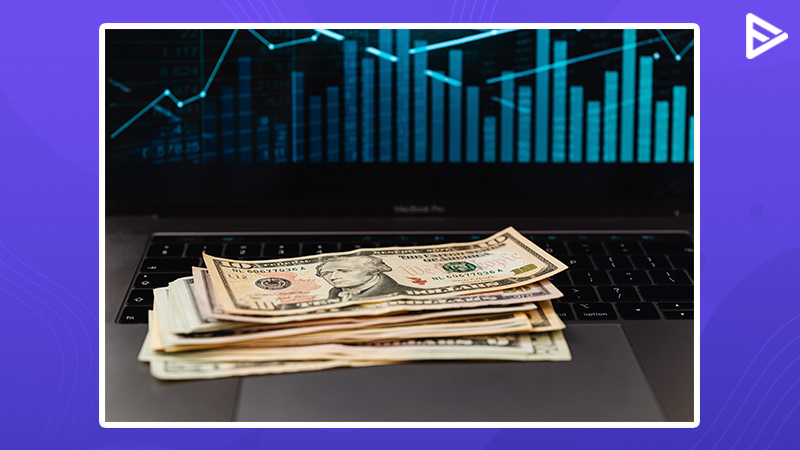 He created wealth after his role-playing game Undertale. He is still well acknowledged for it. As of 2023, Toby Fox Net worth is estimated at $4.5 million. It is a massive profit, keeping in mind the original cost of making the games was only $50.
Conclusion
Toby Fox was able to merge his musical talents with his passion for video games, resulting in the completion of a critically praised project. It is incredible that despite being a self-taught musician who composed and learned to make music on pianos, he managed to earn so much recognition and made people curious How did Toby Fox make music.
Frequently Asked Questions
How do you make a song like Toby Fox?
He turned his passion into a career, as he learned to compose music on his piano when he was young.
How did Undertale make its music?
Several kinds of music aren't included in the main game or the soundtrack. Instead, various leitmotifs make up the majority of the soundtrack and other sound files. The majority of the soundtrack for Undertale was created utilizing free SoundFonts and synthesizers.
What kind of music does Toby Fox make?
He is a music composer for games. His recent work includes the melody of Deltarune chapter 2, which was released in 2021. Whereas chapter 1 had released in 2018.
What VST does Toby Fox use?
Toby fox uses YMCK Magical 8bit Plug VST. This plugin is used in the majority of his chiptune work, including Duty Cycles.