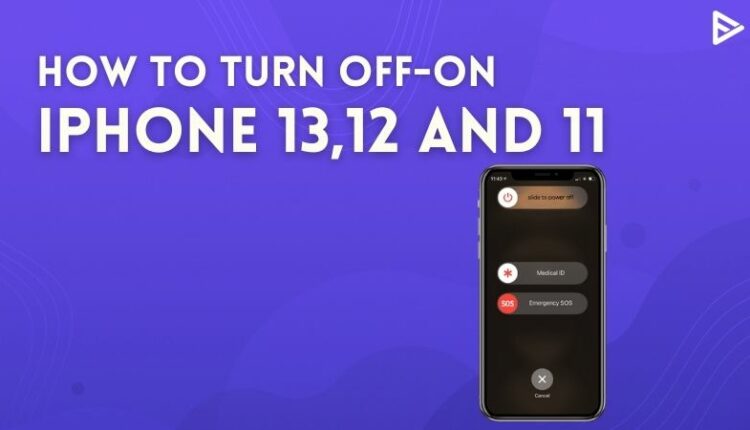 Want to know how to turn off 5g on iPhone 13? After the newly launched 13 series, Apple made sure that these new additions leaves a mark. And it did for sure. iPhone 13 is the world's smallest 5g phone. Even though it does offer you some of the best features, there can a point where you would want to turn off 5g and this is why we are here!
Steps On How To Turn Off 5g On iPhone 13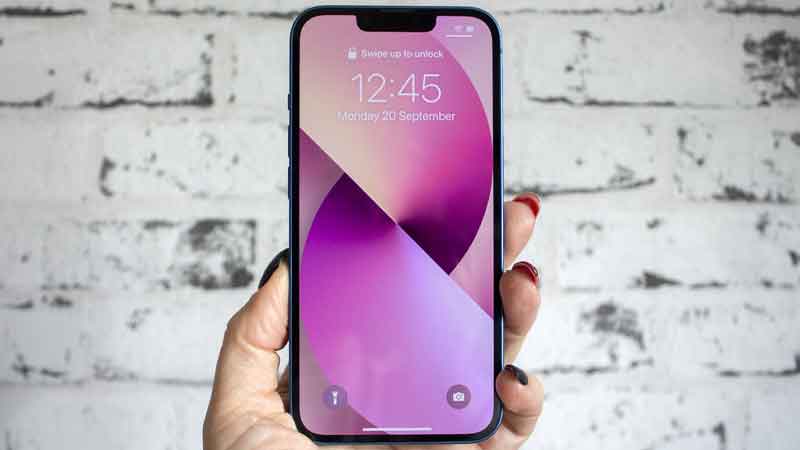 Here is how you disable 5G on your iPhone 13.
Navigate to Settings > Cellular > Cellular Data Options.
Now, tap on the 'Voice & Data' option.
At this moment, you should see three options available on your screen.
To disable 5G on your iPhone, make sure to tap on 'LTE.'
Close the Settings app and continue using your iPhone like you normally would.
Turn off 5g on iPhone 12
Here is how you disable 5g on your iPhone 12 instantly! All you need to do is follow the below-listed steps and things will get easy for you!
Go to Settings
Head over to Cellular option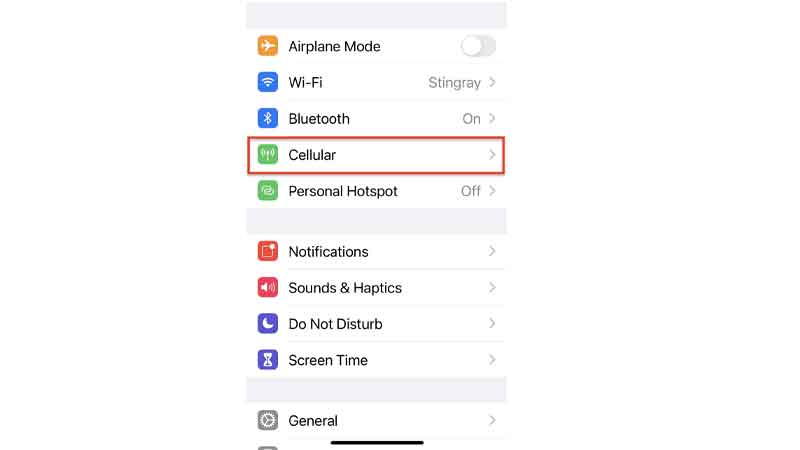 Tap on the Cellular Data Options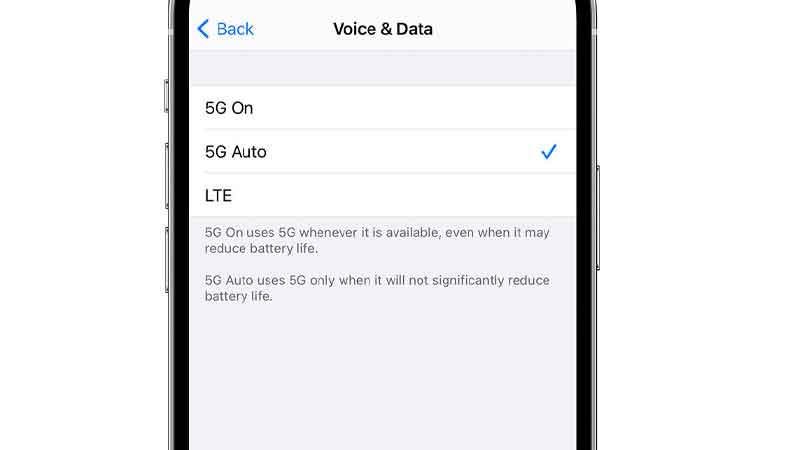 Select the LTE option to switch off the default 5G Auto
How to disable 5g on iPhone 11?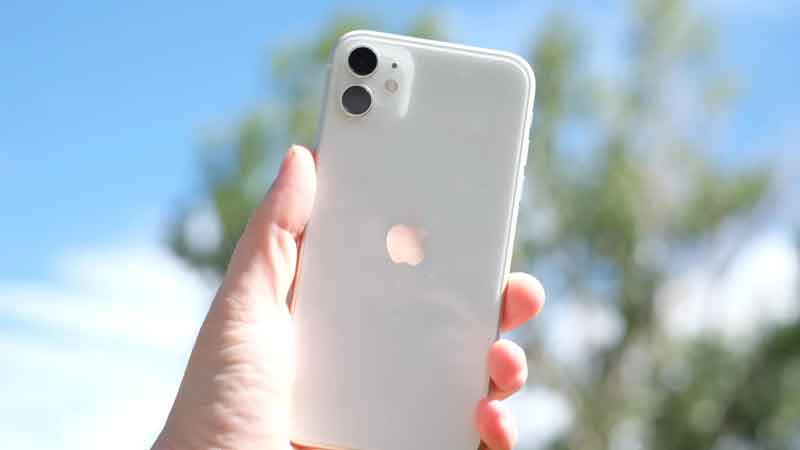 Ever had the question of Can I turn off 5G on the iPhone? if you have, you are in luck, as the answer is yes! The only thing that is similar in all these is the steps that you need to follow to turn off 5g on your phone! Take a look at the steps below to know more in-depth about the same!
In Cellular  tap "Cellular Data Options."
In "Cellular Data Options,"
tap "Voice & Data." In "Voice & Data,"
select "LTE" from the list to disable 5G completely.
How Do I Enable 5G On My iPhone 13?
Now that you have understood how to turn off internet connectivity of 5g on iPhone, you should also know how to turn on 5g on the same phone itself! The steps are pretty simple, allow us to guide you through the same!
Head over to the settings on your iPhone
Tap on cellular
Select cellular data option
After you have enabled the cellular option, you can easily use your 5G data on iPhone 13!
Conclusion
We hope that we were able to answer all the questions regarding the steps to turn Off 5g On iPhone 13. Be sure to follow all the steps and let us know which one suited you the best!
Frequently asked question
Ques.1 Can you block 5G on iPhone?
Here are the simple steps to  turn off 5G on iPhone
Open Settings, tap

Mobile Data Options Voice & Data

Tap on turn off 5G data for your phone.
Ques.2 How do I turn on 4G on my iPhone 13?
Follow the steps below to on the 4g on your iPhone!
Head over to the settings option
Select Mobile Data.
Select Mobile Data Options.
Tap on  Voice & Data.
To enable 3G, select 3G.
To enable 4G, select 4G.
Ques.3 Can you disable 5G on iPhone 12?
You can for sure disable the 5g option by heading over to the settings and tapping on cellular data and options.