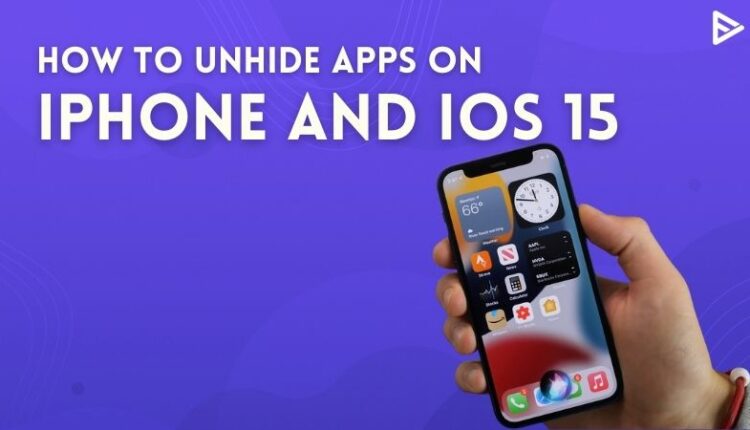 Are you wondering how to unhide apps on iPhone? Apple products are something that keeps on giving us a cliffhanger. With the new update of hiding purchases and apps made available for use, many people did not side with the feature. Once the apps are hidden, you will not receive any updates which are connected to them. Nevertheless, people are finding ways to unhide apps on iPhones. Maybe, the hype of becoming Sherlock Holmes is taking a toll on people's psychology of finding hidden things. So without further delay, let's learn how to unhide apps on iPhone!
Ways On How To Unhide Apps On iPhone.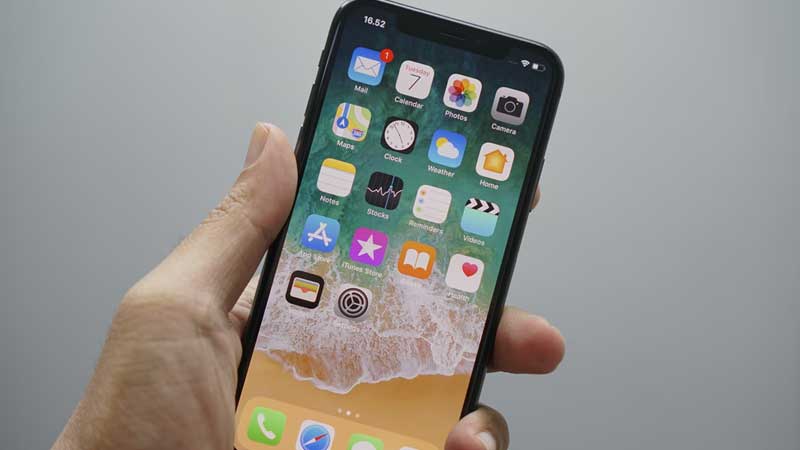 It's is not at all tricky to find apps that are not available at first glance. You can make use of spotlight search and app store to access hidden apps on iPhone. Take a look at the below-listed methods.
How to unhide apps on iPhone with spotlight search?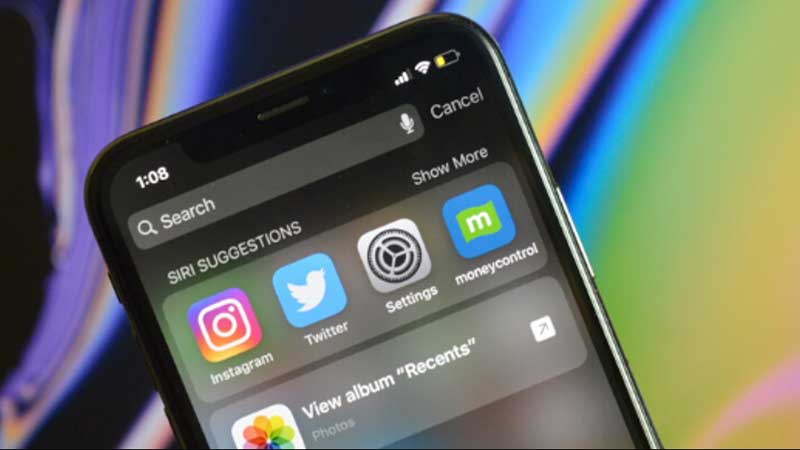 Spotlight search is known to find apps that you can find. Also, they can manage to fill all the hidden app on iPhone for you! If you are not aware of how to use spotlight search, follow the steps below.
Open your iPhone and swipe left
A spotlight search bar will appear at top of the screen
Enter the application's name that is hidden
The app will now show up in the applications section
Unhide apps on iPhone using App store
AppStore is not only used for making purchases. Did you know that you can use it to find hidden apps on iOS 15? In the app Store, you can hide or unhide purchases or downloaded apps from the store. This is how you can unhide hidden apps!
Open app store
Tap on today
Tap on your profile picture. Yes, you look cute
Write down the Apple ID and enter the passcode
Scroll down and tap on hidden purchases
You can find all the hidden diamonds here!
Here Is How You Can Find Hidden Apps On The iPhone Home Screen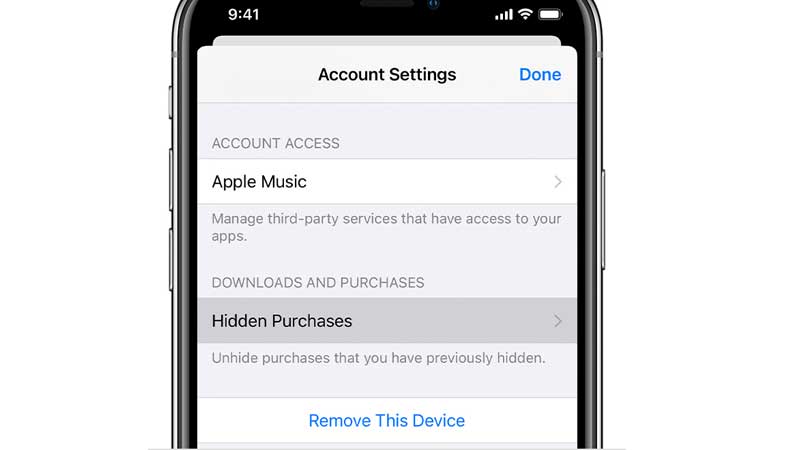 You can put a finger on hidden purchases made on your iPhone through the home screen. Follow our lead as we direct you to do the same. You can even reset the home screen layout by heading over to the settings options on your iPhone!
Head to the app store
Write down your apple id
Scroll down and tap on hidden purchases.
How to unhide apps on an Apple watch?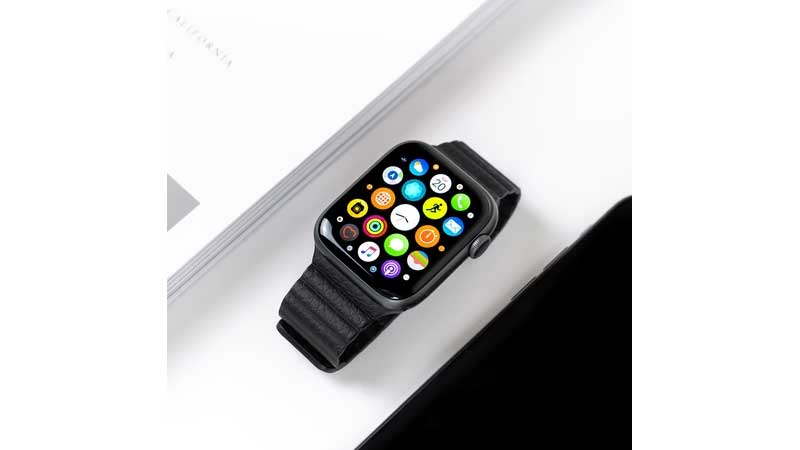 The steps are simple.
Head to my watch
Select

installed on Apple watch

Turn on the show app on the apple watch toggle
How to unhide apps
on iPhone XR? 
If prompted, sign in with your Apple ID. Scroll to Hidden Items, then click Manage. Find the app that you want to unhide. Click Unhide, then click Done.
Conclusion
We hope by following the above steps on how to unhide apps on iPhone you can easily recover any data or app that has been hidden instantly! If these tricks worked for you be sure to drop down a comment and let us know!
Frequently Asked Question
Ques.1 How do I put hidden apps back on my home screen?
Follow the steps written below to add an app on your home screen that is not already available!
Long-press on the app's icon until a menu pops up
Tap the Add to Home Screen button from the context menu
The application will be moved to your home screen
Ques.2 How can I unhide apps on iPhone?
You just need to head over to your profile image on the top right portion of the app. Over here you can tap your Apple ID and enter your password. Start Scrolling down and you will find an option to select Hidden Purchases. Click on the same and you will unhide the apps that are hidden on any iOS device!
Ques.3 Why won't my app show up on my home screen?
You can follow the below-listed steps when you feel that you cannot find the app you need on the home screen. This hack will also answer your question of can you unhide apps on your iPhone!
Go to the phone's Settings app
Head over to Display
Go to Homescreen
Look for something like add apps to Home Screen
After you have located it just turn the toggle on