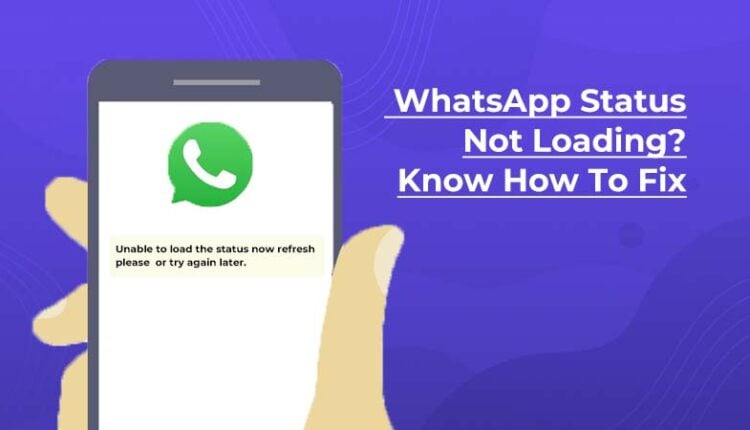 Today we are discussing the problem of WhatsApp status not loading.
WhatsApp is a popular messaging platform to share videos photos, make calls, and upload status. WhatsApp status is a silent form of communication where you can express yourself through status updates. But sometimes, you can face minor issues like WhatsApp status not loading. Usually, this problem is easy to solve. But, are you currently facing the same issue. Read along as we share on how to fix WhatsApp status not loading.
What Is WhatsApp Status?
It is similar to Facebook status. However, with WhatsApp's particular feature, you can express many sentiments and thoughts. Because it's sometimes better to demonstrate rather than speak what you're trying to communicate.
You can see the WhatsApp status of the people present in your contact list. Because we are so addicted to Social Media platforms, when these statuses are not available, it can be confusing why it is happening. So, you are in the right place, and we will provide you will simple solutions for fixing this problem.
Steps To Solve The Problem Of WhatApp Status Not Loading?
There might be a few reasons why you cannot load someone's status on your device; if this is the case, use the techniques listed below.
Check Your WiFi Connection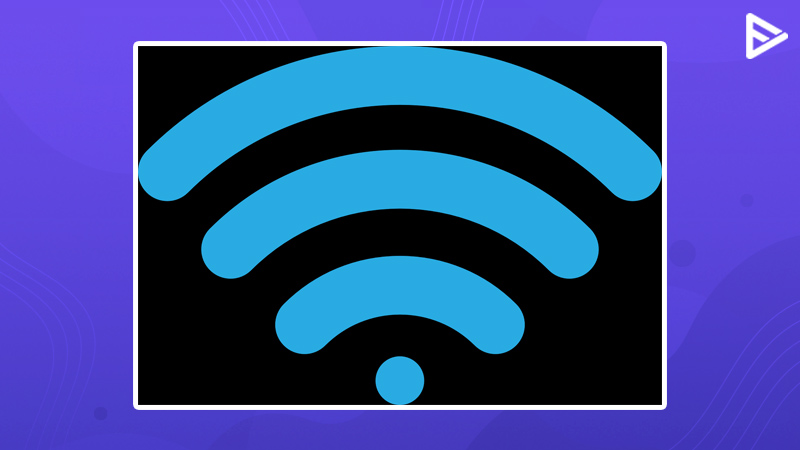 Because WhatsApp requires internet access to launch, you will be unable to send a text or view another status if you are not connected to your WiFi network. As a result, make sure you're connected to the internet through WiFi.
Check Your Mobile Data
It is essential to check the internet speed and network. For example, you may be unable to load any status on WhatsApp due to a sluggish connection or a low package. As a result, double-check everything.
Simply try and open other Apps from your smartphone to check whether your internet connection strength is good. If the internet connection is poor, you can restart your smartphone and recheck your WhatsApp after a few minutes.
Go To Your Device Settings
Look for Sim card and mobile network options.
Check to see if your mobile data is available and if it isn't, hit the button to enable Internet services on your smartphone.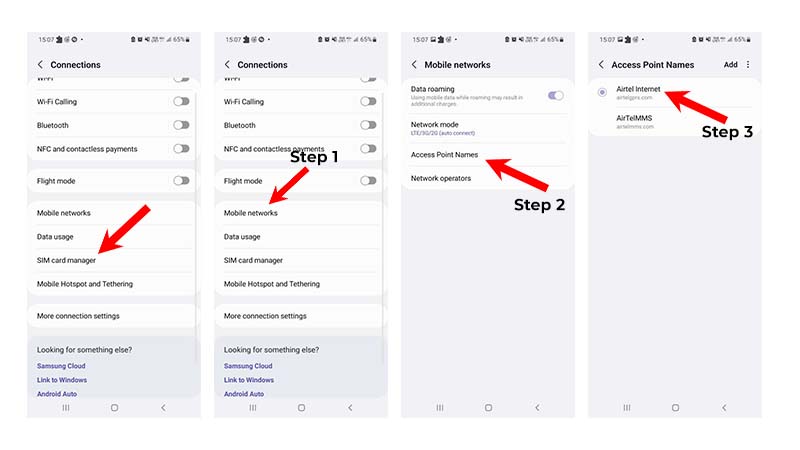 The next option is to check your sim card settings. Tap to open it.
Now check for Mobile networks in this menu.
And then tap on Automatically Select Network.
Your phone will be re-registered to your carrier's network due to this.
If your mobile data, WiFi connection works fine. Another solution to WhatsApp status not loading is resetting the access point in your device settings page.
Tap on the Access point names.
Tap on the reset option once you've found it. Your phone's data network settings will be reset due to this.
Restart your phone now, and then open WhatsApp to see what your friends and family are up to.
Update WhatsApp
If changing settings does not help, you can check for any new updates. But, first, make sure you have the latest version of the App. Otherwise, you can get an error while using WhatsApp.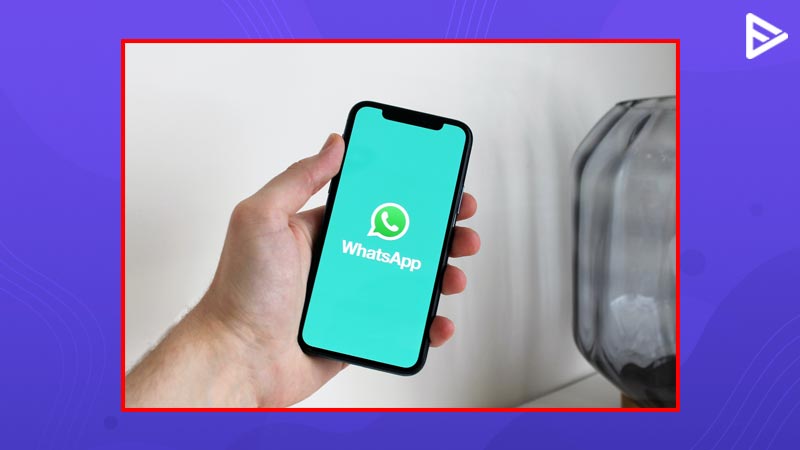 Clear Cache From Your Device
To remove the WhatsApp cache, go to Settings, tap on Applications, WhatsApp, and clean cache.
Conclusion
Here you go; if you face issues with WhatsApp status not loading, try the above solutions to solve the problem.
Frequently Asked Questions
Q.1 Why is my WhatsApp not loading statuses?
Ans. Firstly check your internet connection, i.e. mobile data or WiFi connection. Another thing you can look for is any WhatsApp update from the Play Store. Finally, you could also clear cache from the WhatsApp settings. With all these recommendations, you can solve the problem of WhatsApp status not loading.
Q.2 Why sometimes WhatsApp status is not downloading?
Ans. If you cannot download or send some media files, make sure you have an active data connection. If the internet speed is slow, you can face issues while sending or receiving data.
Q.3 Why does my WhatsApp status disappear before 24 hours?
If you have selected or opted for disappearing messages from the setting. All data sent or received will disappear from the chats.