Whatsapp web not working is a problem that users have while trying to connect their app to a web browser. Scanning a code from your phone onto your laptop is a quick and uncomplicated method, and you're ready to use Whats App on your bigger display. The function is straightforward, but users may experience WhatsApp web not working issues on their laptops owing to a technical difficulty. Whatsapp web allows Android and iOS users to mirror their messages on a bigger screen like laptops or desktops.
Why Isn't Whatsapp Web Working On PC?
This issue might be caused by several things. A network connection or browser issue is most likely to blame for the web client not working.
Another common issue is that your phone's Internet connection is unstable, preventing the web app from connecting to it.
4 ways To Fix WhatsApp Web Not Working Issue
If WhatsApp Web isn't functioning on your PC, you might want to try one of the techniques listed below to repair the problem.
Is WhatsApp down?
The web client's server may be unavailable. So firstly ensure that the Whatsapp web client is working properly. The main issue can be due to the server.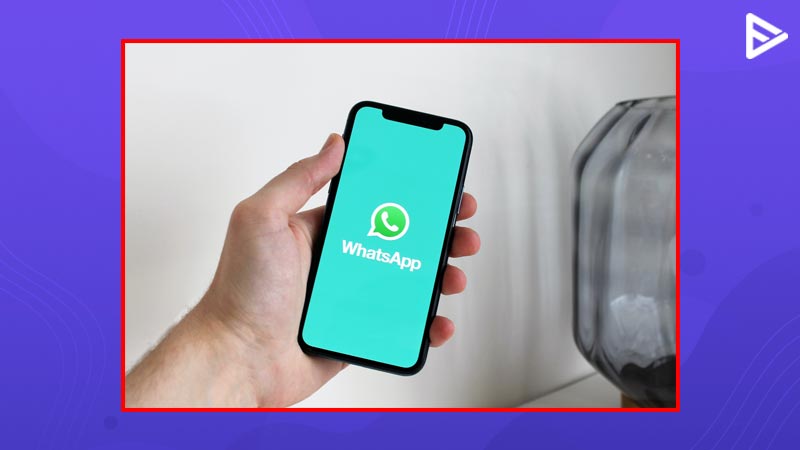 Check Browser Compatibility
WhatsApp Web only supports the newest versions of Chrome, Firefox, Microsoft Edge, Opera, and Safari, according to the WhatsApp website. Internet Explorer and other browsers aren't supported.
So, if you're still using Internet Explorer or another incompatible browser, you should absolutely switch to one of the options listed above.
Reactivate The Whatsapp Web Session
You can try to log in and log out of the current web session. Use a browser on your PC to access WhatsApp Web. When the page loads, click the three dots at the top and click Log out from the option that appears. On your PC, you'll be logged out of your WhatsApp account. Simply, log in again. It should fix the problem of Whatsapp web not working on your PC.
Use Incognito Mode
All of your cache, cookies, and other data are stored in a standard web browser window. These files may occasionally cause WhatsApp to malfunction.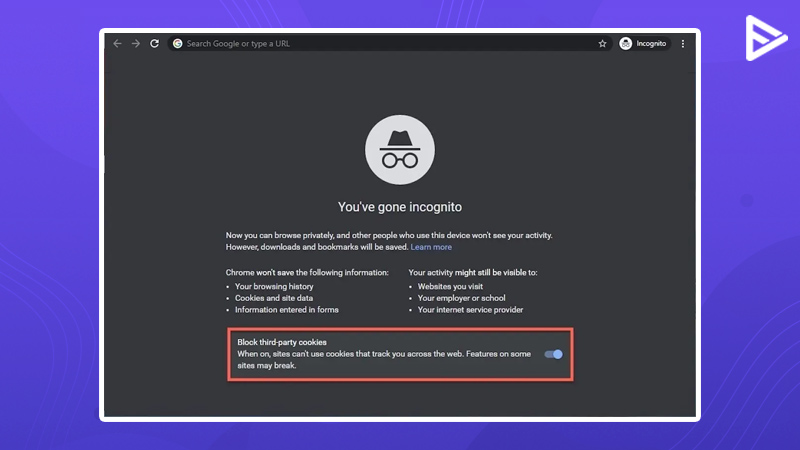 In contrast, an incognito window does not use any of your current cookies or site data, thus it's recommended that you try WhatsApp Web in it to see if it helps address the problem.
Check For Browser Updates
Click the Customize Google Chrome icon, then Help, and lastly About Google Chrome to check for browser upgrades. This will bring up the tab indicated below.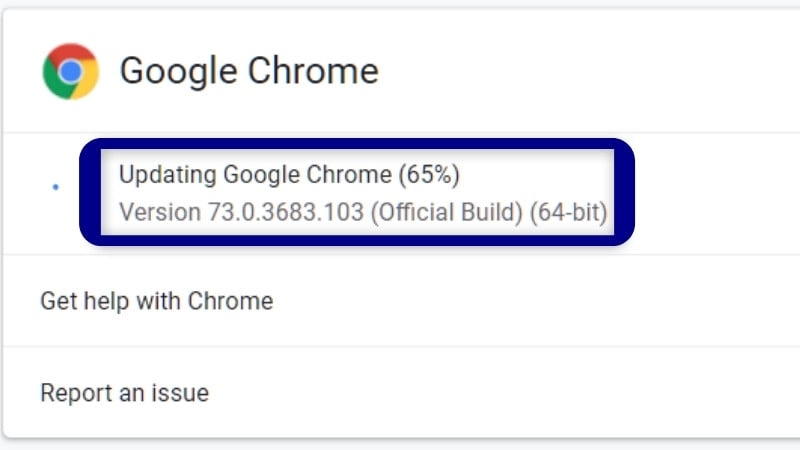 Chrome will update immediately, and users may then restart the browser by using the Relaunch option.
Clear Browser Cookies
At the top right of the browser's window, click the Customize Google Chrome menu button.
After that, click More Tools, then Clear Browsing Data to bring up the box shown below.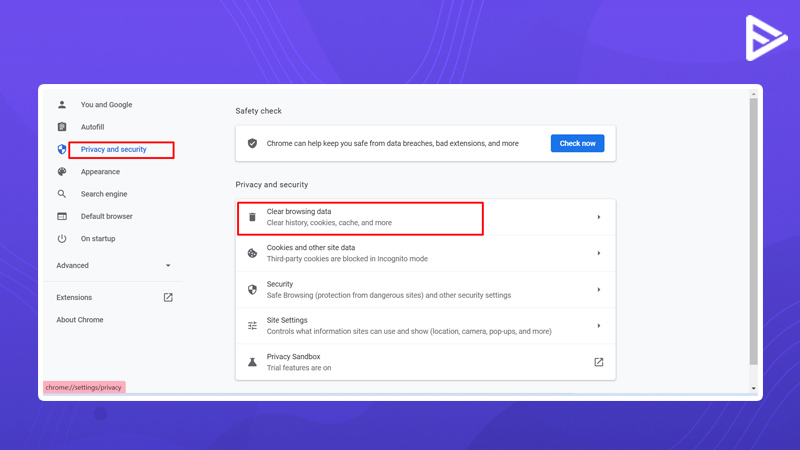 Choose Cookies and other site data from the drop-down menu.
To delete cookies, press the Clear data option.
It's possible that WhatsApp Web isn't operating because of damaged browser cookies. This is especially true when the browser displays a cookie error notice.
Conclusion
We have shown you six methods to fix the issue of Whatsapp web not working on your PC. We have explained all the steps in a simple way above. We hope it solves the problem.
Related Guides
WhatsApp Not Connecting: Everything You Need To Know About Fixing This Error
Frequently Asked Questions
Q.1 Why is WhatsApp Web not working?
Answer: To use the Whatsapp web on your laptop or desktop you must have a stable internet connection. Try refreshing the page if you're using WhatsApp Web or log in and log out from WhatsApp Desktop and re-launch it again.
Q.2 How can I reset WhatsApp Web?
Answer: Open WhatsApp and select More options > Settings from the drop-down menu.
Tap the QR code that appears next to your name.
Select More > RESET > OK > Reset QR code.
Q.3 How do I stay connected to WhatsApp web?
Answer: On your phone, open WhatsApp. To get more options on Android, tap More options.
Select Linked Devices from the drop-down menu.
To stay logged in on this device, tick the box next to Keep me signed in on the QR screen on your computer or Portal.
Scan the QR code on your computer with your phone.
Tap or choose Done.
Q.4 Which one is the correct URL to open WhatsApp web on web browser?
Answer: The correct URL to log into the web browser is www. web. whatsapp.com