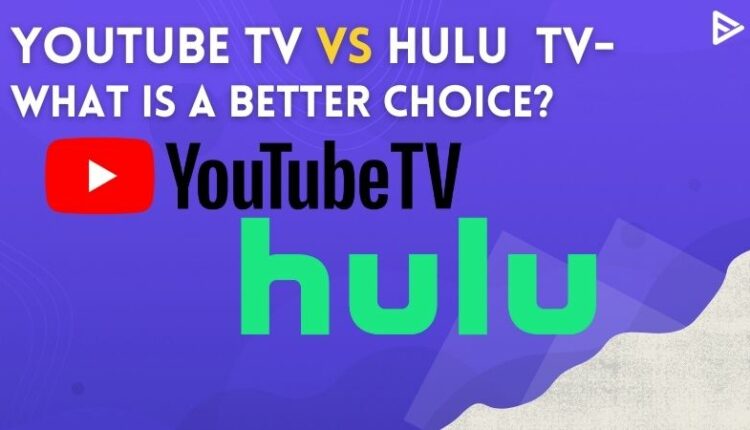 There is a constant work of comparison between YouTube Tv and Hulu Tv. Both are pretty much doing a great job in the field of providing the best live tv streaming service. Still, according to the rules, we have to select a winner based on all the features they offer. So without any further delay, let us get started!
YouTube Tv vs Hulu Tv- Who Is A Better Investment?
The fact that YouTube tv offers a wide range of varieties that often keep people on their feet. But on the other side, Hulu is also catching up the pace with giving equal competition to the world wide – YouTube Tv. Let's take a look at some of the features now!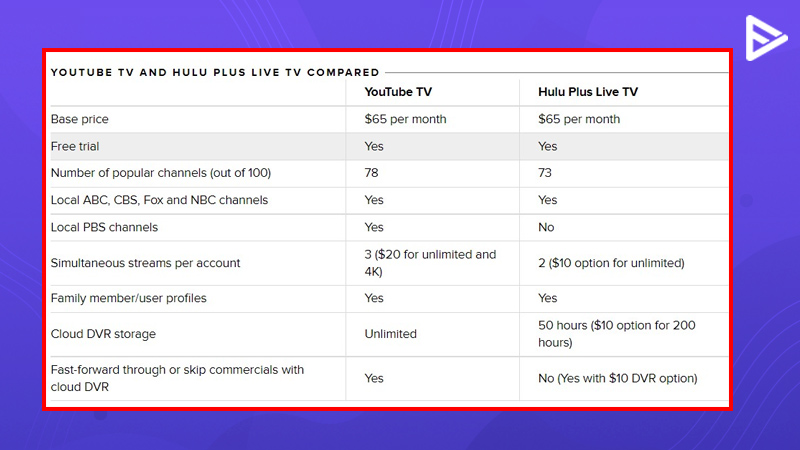 The price is the first thing any human would look for while thinking of making an investment. It's basic human decency to buy services that cost a low subscription. But there are also instances where sometimes investing in high-quality services and goods can make them last a lifetime!
YouTube tv has a monthly subscription starting from $64 per month. The small fees are inclusive of significant channels that will make you purchase the app's subscription. On the other hand, Hulu also has a monthly subscription of $64. So in the case of price, we have a tie.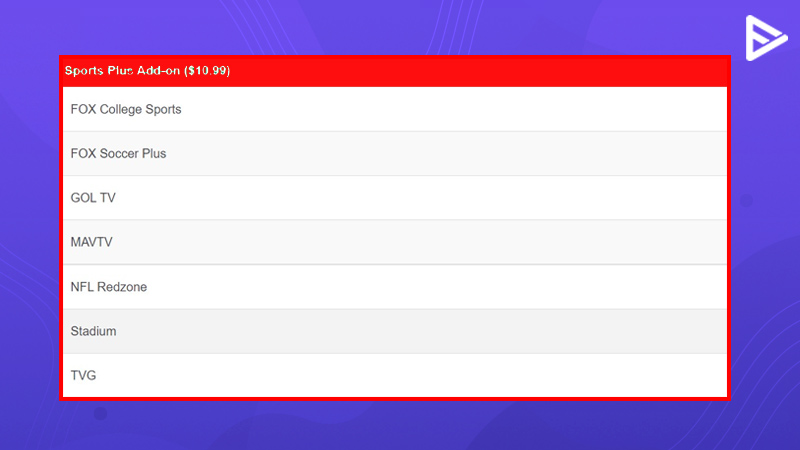 Shifting from cable cord to online live tv can be a little stressful because you want to make sure you get all the favorite channels to binge on.
Some of the best channels offered by YouTube tv are:-
ABC
ABC news live
BBC America
Animal Planet
CNBC world
comedy Central
NBA Tv
NBC Sports.
The fact the Hulu Tv falls short of all these famous channels might just YouTube tv a point. We have a full table of channels Available on both the streaming services, so give a look at it!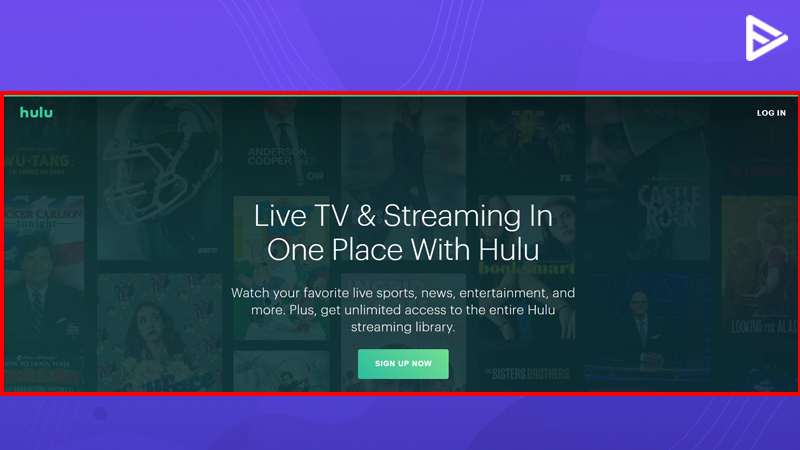 YouTube tv has again managed to stay at the top by providing unlimited DVR hours compared to Hulu tv that has 50 DVR Hours. We feel that in the competition between Hulu vs. YouTube tv, Hulu might fall a few places back.
Devices That Support The Tv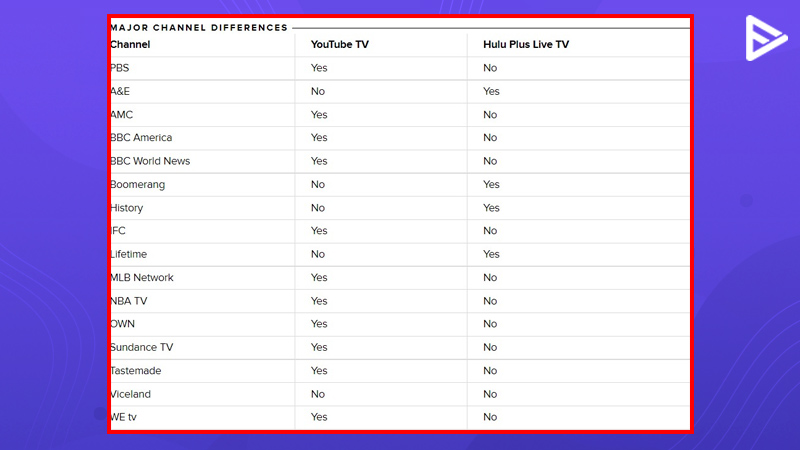 Hulu Live tv vs. YouTube tv both provide a good amount of devices that support the tv. YouTube tv supports TVs such as apple tv, Chromecast with Google tv devices, Vizio smart cast TVs, Samsung and LG smart TVs, PS4 and PS5, and Xbox.
The list for Hulu tv live is as follows
Android TV
Apple TV (4th gen or later)
Chromecast with Google TV
Fire TV and Fire TV Stick
LG TV (select models)
Nintendo Switch
PlayStation 4 and PlayStation 5
Roku and Roku Stick (select models)
Samsung TV (select models)
Xbox 360 and Xbox One
Streaming Devices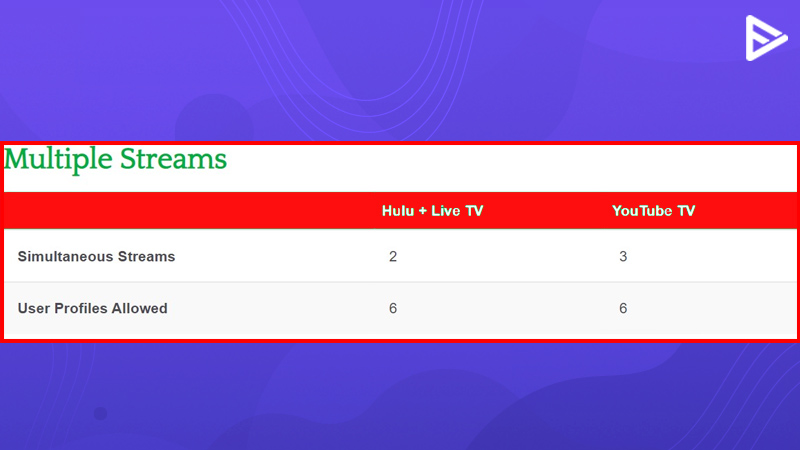 YouTube tv vs Hulu live also provides a feature to stream a channel on multiple channels. But sadly, Hulu tv fell short by just a number. You can check the comparison chart for both.
What Are The Pros And Cons Of Hulu Live vs YouTube Tv?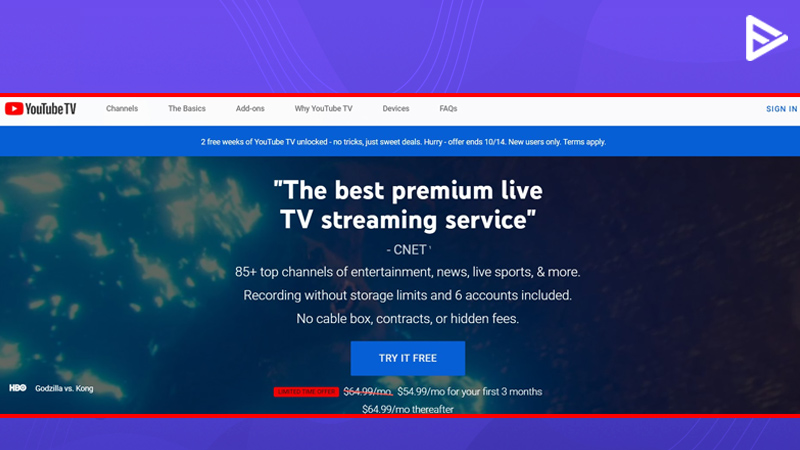 We have to accept, there are pros and cons to every single thing. We are making sure to note down the pros and cons, so there is no work of partiality, so you can easily make your pick without any difficulty.  Have a look at the table below for the respective best streaming service for Live tv.
Conclusion
Based on all the comparisons on YouTube Tv vs Hulu Tv YouTube tv has managed to get the upper hand. Even though Hulu Tv is equally well in providing the needs, we also need to see at the other prospect offered by YouTube Tv! If you liked this blog, be sure to look at how to get rich on YouTube. See you around!