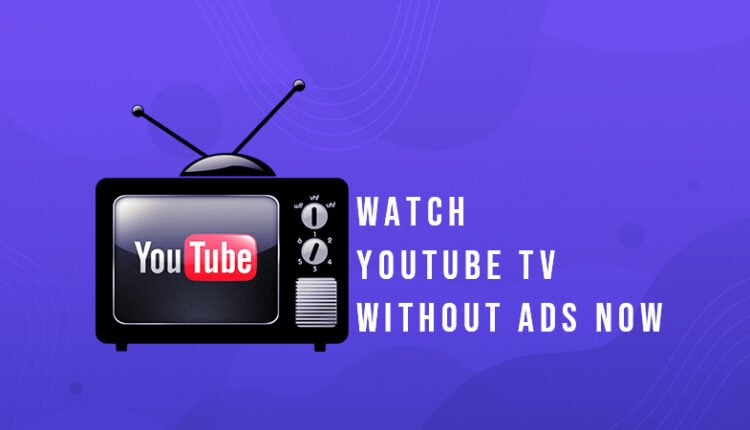 YouTube is the most popular video-watching site. YouTube is used by millions of people to watch and upload videos. As a result, it is expected that businesses will advertise their products. In this guide, we will tell you exactly how to watch YouTube TV without Ads. 
In recent months, you may have noticed an increase in the number of YouTube Ads. It may occur in the middle of an exciting video or at the start of any video that requires you to view a 15-second YouTube advertisement. Want to watch YouTube TV without Ads? We are on the same page as you. So let us get started; what are we waiting for?
Subscribe to YouTube Premium
First and foremost, you can watch YouTube TV without ads by subscribing to YouTube Premium without being interrupted by advertisements. The monthly subscription just costs 11.99 dollars per month, and there is no limit to the number of videos you can watch on YouTube. Google Play Music will also be available to subscribers. YouTube Premium can be used on both a phone and a PC.
Use an Ad Blocking Software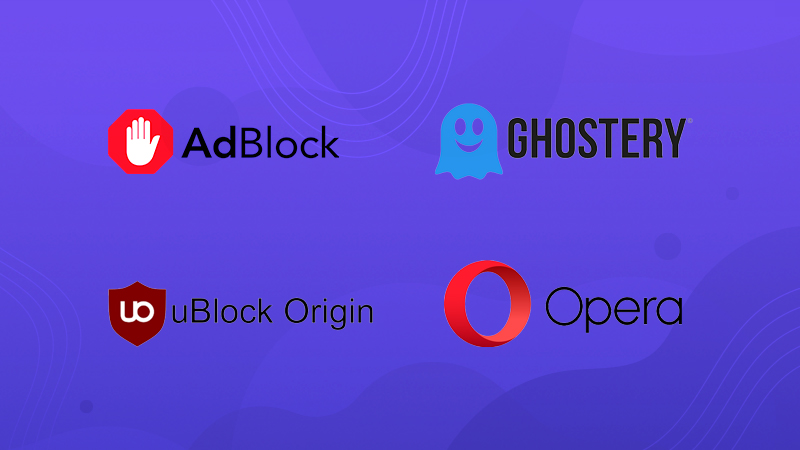 If you do not wish to spend every month, there is another option you can try to watch YouTube TV Without Ads. You must use the mobile version of the ad-blocking software to watch ad-free YouTube videos on your phone. If your phone runs on Android, you'll need to download Android-compatible ad-blocking software. If you have an iOS device, you must install ad-blocking software that is compatible with iOS. Ad-blocking software is a quick and easy solution to avoid any product advertisements. It's a fantastic hack that allows you to skip ads on YouTube TV in 2021.
In terms of access, We think Chrome is by far the most used browser both on phone, tablet, and desktop. So here are some of the best browser ad-blocking extensions that you will be able to pin on the top right-hand side of your screen beside the address bar.
Adblock Plus-  It is the most used software. It is also free and supports all major browsers like chrome, safari, android, and ios. 

uBlock origin- This software is also free on most browsers to avoid commercials. It won't slow down your computer and would do a perfect job of blocking the ads. 

Ghostery- Like the other ad blockers on our list, Ghostery is a free browser extension that provides basic web security. Advanced security starts at $4.99 a month, with a built-in VPN included in the $11.99 monthly tier. Ghostery is also available in versions for Android and iOS devices.

Opera Browser- Opera is a secure, ad-free web browser. It's probably the simplest method to get rid of advertisements because you have to download and install the browser.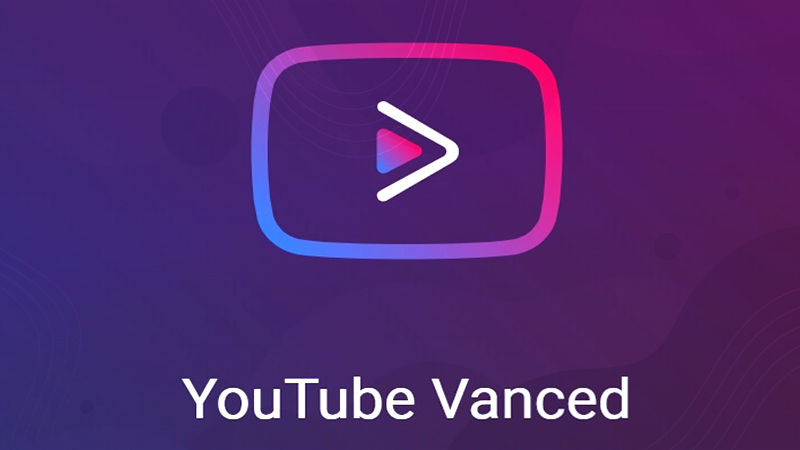 One of the easiest and best ways to view YouTube TV without Ads is to download YouTube Vanced. YouTube Vanced is a popular modified version of YouTube in the Android community. It has a lot of features that you won't find in Google's official YouTube app. Some fantastic elements are built-in ad blocking, background playback without YouTube Premium, black/dark themes, and much more.

Simply put an extra dot after the URL
Yes, the technique is as simple as adding an extra dot to the video URL.  It turns out that eliminating YouTube advertising is as simple as adding a dot to the end of the.com portion of the URL. It's a trick observed by a Reddit user to view YouTube Tv without the interference of Ads. 
Take away
We hope that these suggestions will allow you to watch YouTube TV without advertisements.