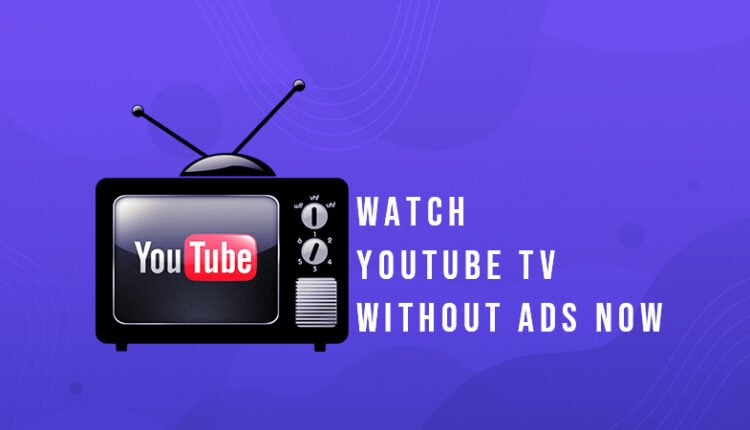 In recent months, you may have noticed an increase in the number of YouTube Ads. It may occur in the middle of an exciting video or at the start of any video that requires you to view a 15-second YouTube advertisement. But you definitely do not like the interruption. Everyone wants to watch YouTube TV without Ads. So we have figured out some ways to make this possible.
Is YouTube TV No Ads Possible?
Skipping YouTube TV ads is not really possible. But we have discovered some hacks that will make YouTube TV no ads possible. Here are four ways that you must try:
Subscribe To YouTube Premium
First and foremost, you can watch YouTube TV without ads by subscribing to YouTube Premium without being interrupted by advertisements; at a monthly subscription of $11.99. There is no limit to the number of videos you can watch on YouTube. Google Play Music will also be available to subscribers. YouTube Premium can be used on both a phone and a PC.
Use an Ad Blocking Software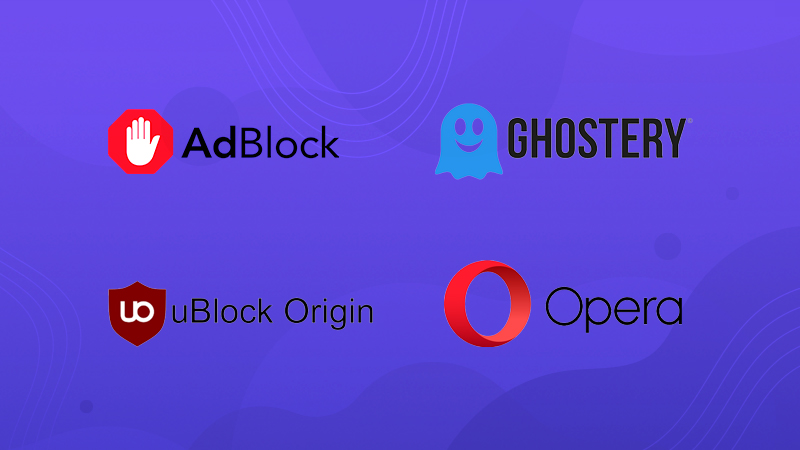 If you do not wish to spend every month, there is another option you can try to watch YouTube tv no commercials. You must use the mobile version of the ad-blocking software to watch ad-free YouTube videos on your phone.
If your phone runs on Android, you'll need to download Android-compatible ad-blocking software. If you have an iOS device, you must install ad-blocking software that is compatible with iOS. Ad-blocking software is a quick and easy solution to avoid any product advertisements. It's a fantastic hack that allows you to skip ads on YouTube TV in 2023.
In terms of access, we think Chrome is by far the most used browser both on phones, tablets, and desktops. So here are some of the best browser ad-blocking extensions that you will be able to pin on the top right-hand side of your screen beside the address bar.
Adblock Plus-  It is the most used software. It is also free and supports all major browsers like Chrome, safari, android, and ios. 
uBlock origin- This software is also free on most browsers to avoid commercials. It won't slow down your computer and will do a perfect job of blocking the ads. 
Ghostery- Like the other ad blockers on our list, Ghostery is a free browser extension that provides basic web security. Advanced security starts at $4.99 a month, with a built-in VPN included in the $11.99 monthly tier. Ghostery is also available in versions for Android and iOS devices.
Opera Browser- Opera is a secure, ad-free web browser. It's probably the simplest method to get rid of advertisements because you have to download and install the browser.
So if you do not want to spend money by using YT Premium, then you can use an adblocker to watch YouTube TV no commercials.
Download YouTube Vanced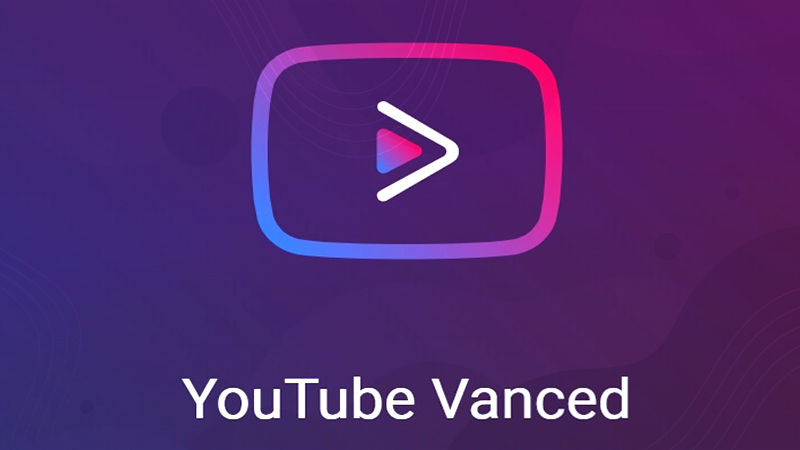 One of the easiest and best ways to view YouTube TV without Ads was to download YouTube Vanced. YouTube Vanced was a popular modified version of YouTube in the Android community. But YT Vanced has now been blocked, and it's no longer available.

Simply put an extra dot after the URL
Yes, the technique is as simple as adding an extra dot to the video URL.  It turns out that eliminating YouTube advertising is as simple as adding a dot to the end of the.com portion of the URL. It's a trick observed by a Reddit user to view YouTube TV no commercials. 
Take away
We hope that these suggestions will allow you to watch YouTube TV without advertisements.
Frequently Asked Questions
How Do I Sign Up For YouTube TV Without Ads?
You can upgrade your YT membership to YouTube Premium if you don't want ads to pop up when viewing YouTube TV. If you are a YouTube Premium and YT TV member, you can watch your favorite videos on YouTube TV ads free. But you may still see ads on a few recorded or live TV shows.
Will YouTube TV Without Ads Work On My Smart Tv Or Streaming Device?
Yes, YouTube TV without Ads will work on your smart TV or streaming device if you purchase a YT premium subscription.
Can I Cancel YouTube TV Without Ads At Any Time?
Yes. You can choose to cancel or pause your YouTube TV membership. However, when you pause or cancel your membership, you can still access YouTube TV without ads until your payment period ends. 
Can I use YouTube TV Without Ads on multiple devices?
Yes. You can download the YouTube TV app and choose the family plan to watch YT TV without Ads. You can watch unlimited simultaneous streams at home on multiple devices, which includes SmartTVs, Chromecast, AirPlay for Apple TV, Android TV, and various streaming media players.
How Much Does YouTube TV Without Ads Cost?
The base plan for YouTube TV starts at $72.99. It also allows you to add 6 different household accounts and gives access to more than 100+ live channels. If you are a YouTube premium subscriber, you can enjoy viewing YT TV without Ads popping up.